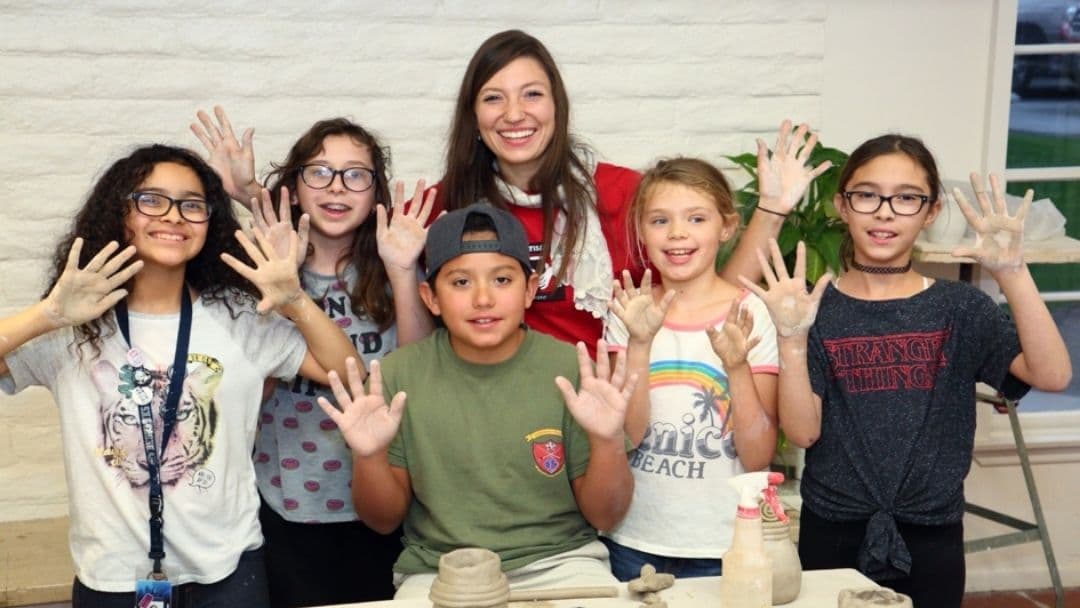 Mission & Vision
We are dedicated to ensuring that art remains a vibrant part of the creative fabric of the Coachella Valley – from art in schools to lifelong learning.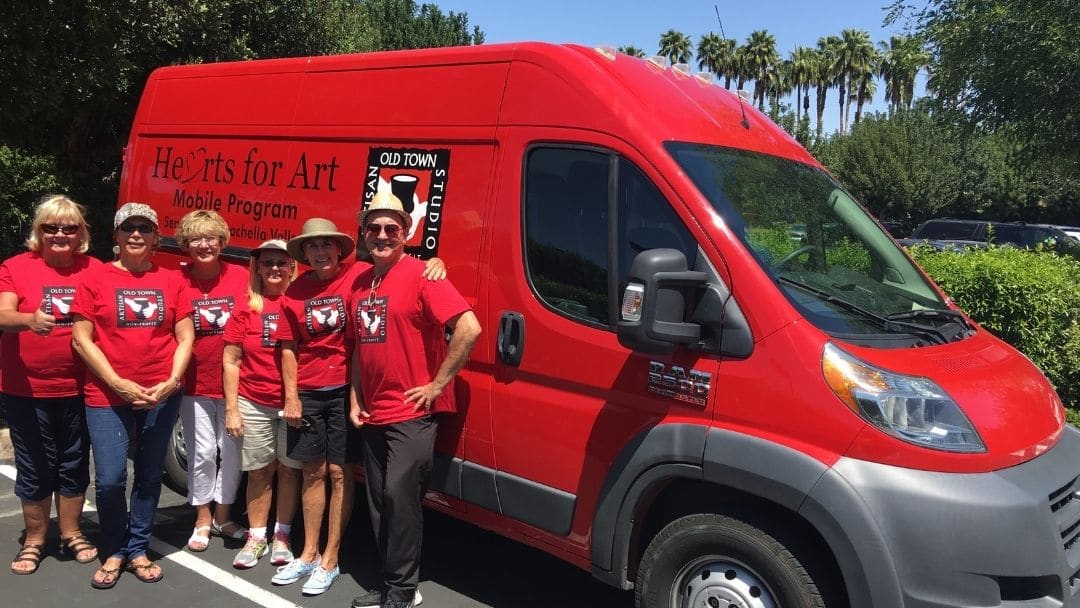 Outreach
The individuals we touch through art include families in need, kids in after-school programs, individuals with special needs, seniors and veterans.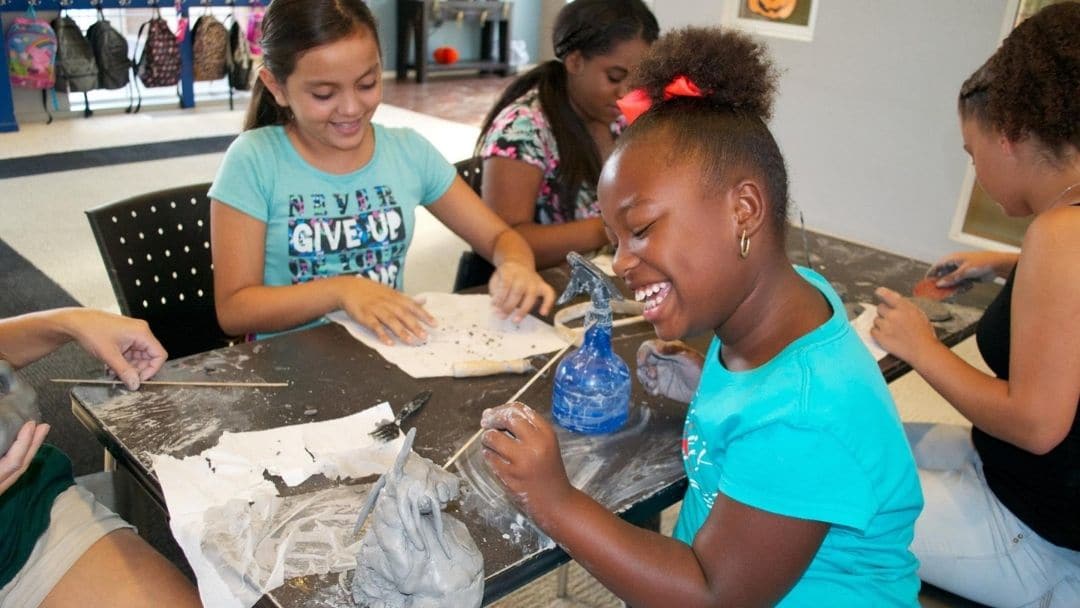 Why We Serve
Art is both medicine and food for the soul. Our commitment is to making art available and accessible to all members of our community.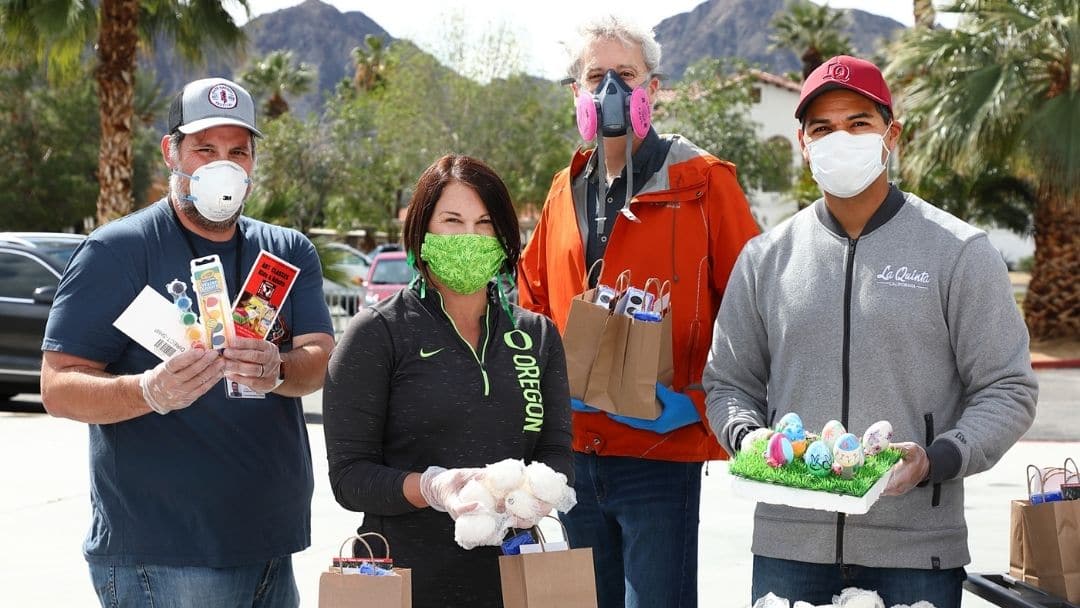 Board of Directors
Meet our dedicated board members that bring Old Town Artisan Studios and its mission to our beloved community.