Miniature Masterpieces  is Old Town Artisan Studios first annual art show fundraiser. Celebrate local, regional, and statewide artists who generously donate original artwork in support of Old Town Artisan Studios. This year, Miniature Masterpieces is presented in Leland Gallery at Old town Artisan Studios from November 29th to December 18th, 2018. A variety of paintings, photographs, prints, sculpture, and mixed media works will be on display and for raffle.
Visitors have the opportunity to win their favorite pieces by purchasing raffle tickets. Miniature Masterpieces raffle tickets are $5 each, or $30 for seven. Tickets will be available until December 16 at 5:00 pm, with winners announced online by December 18.
Old Town Artisan Studios is greatly appreciative of all of the artists participating in Miniature Masterpieces raising funds, allowing OTAS to provide a wealth of classes at affordable costs to people of all ages and to improve the multiple outreach programs OTAS has to offer.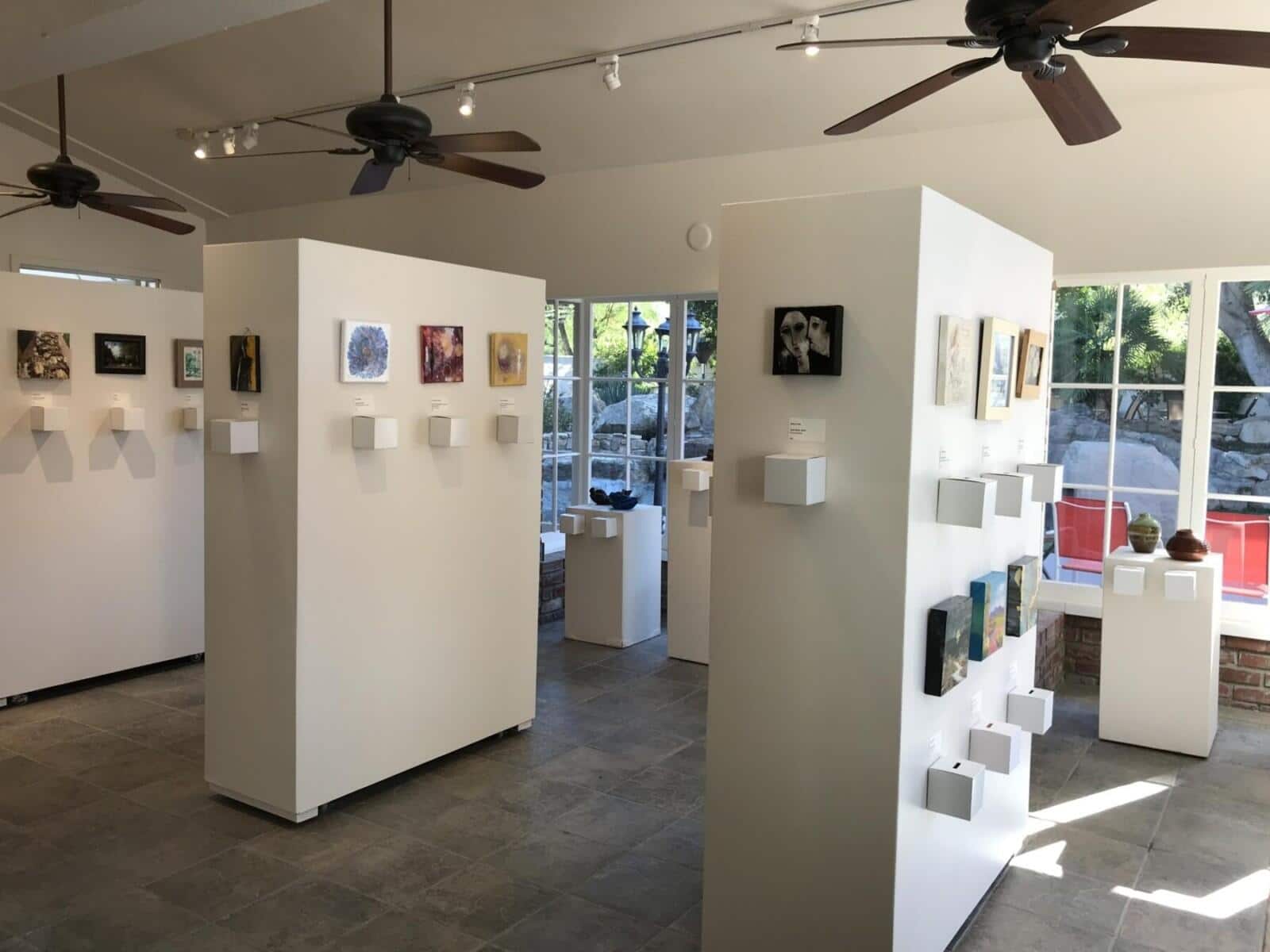 Miniature Masterpieces Call For Artists
We will be opening submissions for artists in the Fall of 2022. Thank you for your interest!