Musical performances with conversation, education, and storytelling…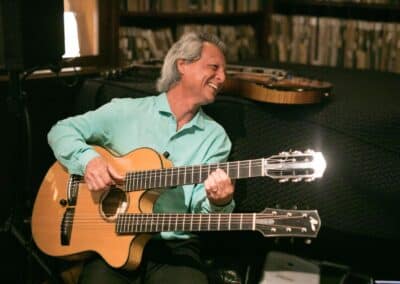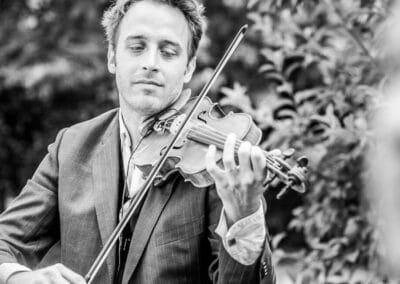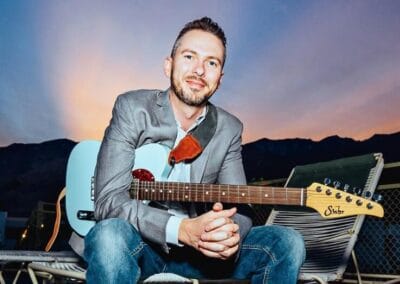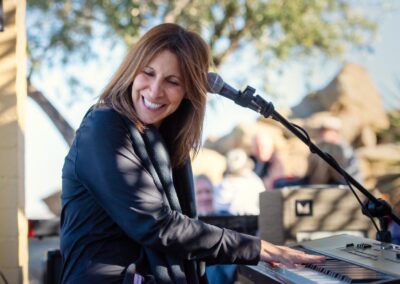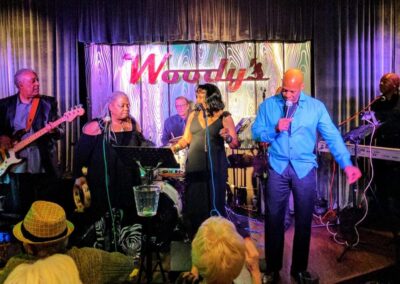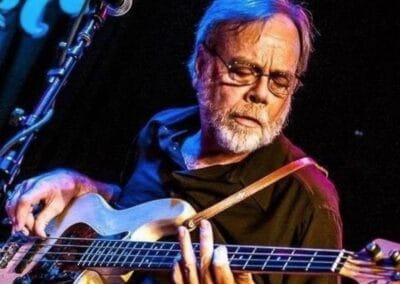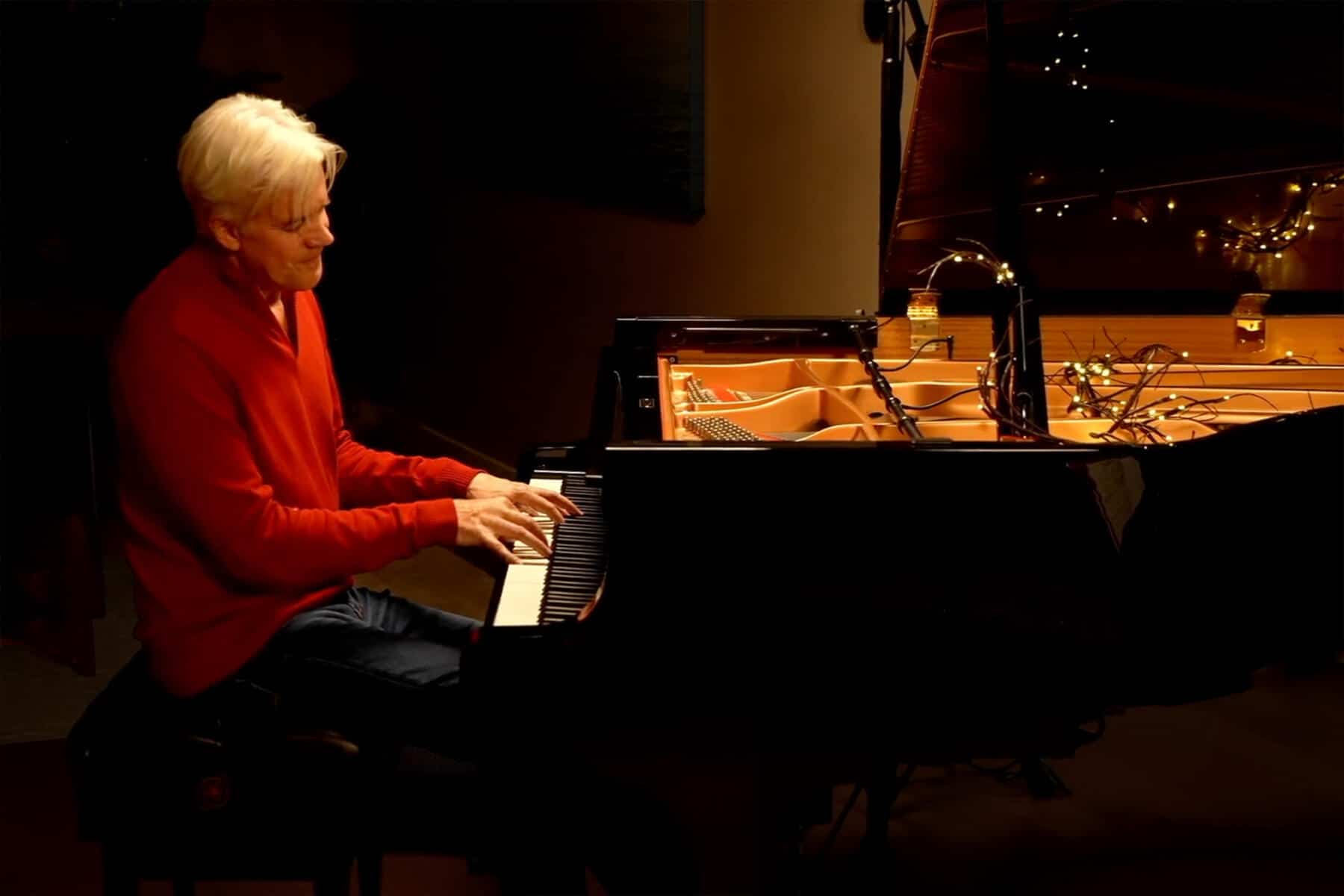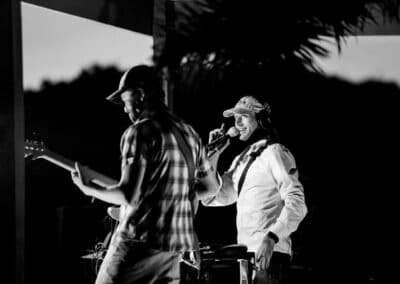 Jam on the Rocks Productions proudly presents The Art of Music at Old Town Artisan Studios. Inspired by the mission of OTAS, this new series fuses musical performance with conversation, education, and storytelling. Each presentation will focus on an element of musical theory, history, genre or style by featuring expert musicians here to share their craft. Join us on the historic Old Town Artisan Studios campus and be swept up by the beautiful surroundings, engaging community, and world-renowned talent.
THE ART OF MUSIC DONOR PROGRAM
The Art of Music series was created to kick start a much stronger music education program at OTAS that will include lessons, workshops, and performance opportunities. Our goal is to create a donor base with the primary intention of building and supporting this new music program in order to keep all current programming strong. We are seeking donors that would like to continue to grow this mission. We strive to bring the strength and healing power of music into the lives of all in our community. Thank you for being a part of this amazing program.
Masters Level ($1,000)
All underwriting opportunities for the 2022 – 2023 season have been filled.  We would like to sincerely thank this season's Masters Level donors:
Jeff Elkins & Brad Gillis, Kelly Bradshaw, Bill MacMillan & John Conley, Chritsa King, Jerry & Judy Potthoff
Classical Level ($200-$500)
Support the new music education program! Your donation will be used to fund music classes for adults and children at OTAS. You will receive recognition in printed materials for The Art of Music.
Orchestra Level: Sponsor a Student ($150)
Sponsor a child to take a 4-week music class at OTAS!
To become a sponsor, please contact us at (760) 777-1444 or [email protected]
Interested in joining us for the Art of Music?
We have important information about tickets and seating.
Standard Tickets – $50 – The best seats in the house!
Standard ticket holders are seated in the upper patio of our outdoor courtyard. Set under grand ficus trees and string lights, guests enjoy a more intimate experience with an excellent view of the performers. Not only is the view great, but you also receive complimentary wine throughout the evening. Not bad, eh?!
Cheap Seats – $10 – The view is not quite right, but the experience is a delight!
In every venue, there are seats that are less than ideal, with a view that is less than spectacular…and OTAS is no exception! Our Cheap Seats come at the stellar price of only $10! These seats are located in the lower courtyard, and face the back of our open-air stage. While most performers do their best to address the entire audience, the orientation of the stage makes it challenging to give as much love to the cheap seats. These seats give you a chance to enjoy the marvelous atmosphere of your surroundings–grand trees, glowing lights, enchanting sculptures, and beautiful desert air. Refreshments will be available for purchase. While the view isn't the best, we certainly guarantee a wonderful experience. Take a look at the images of our space to see exactly what we mean!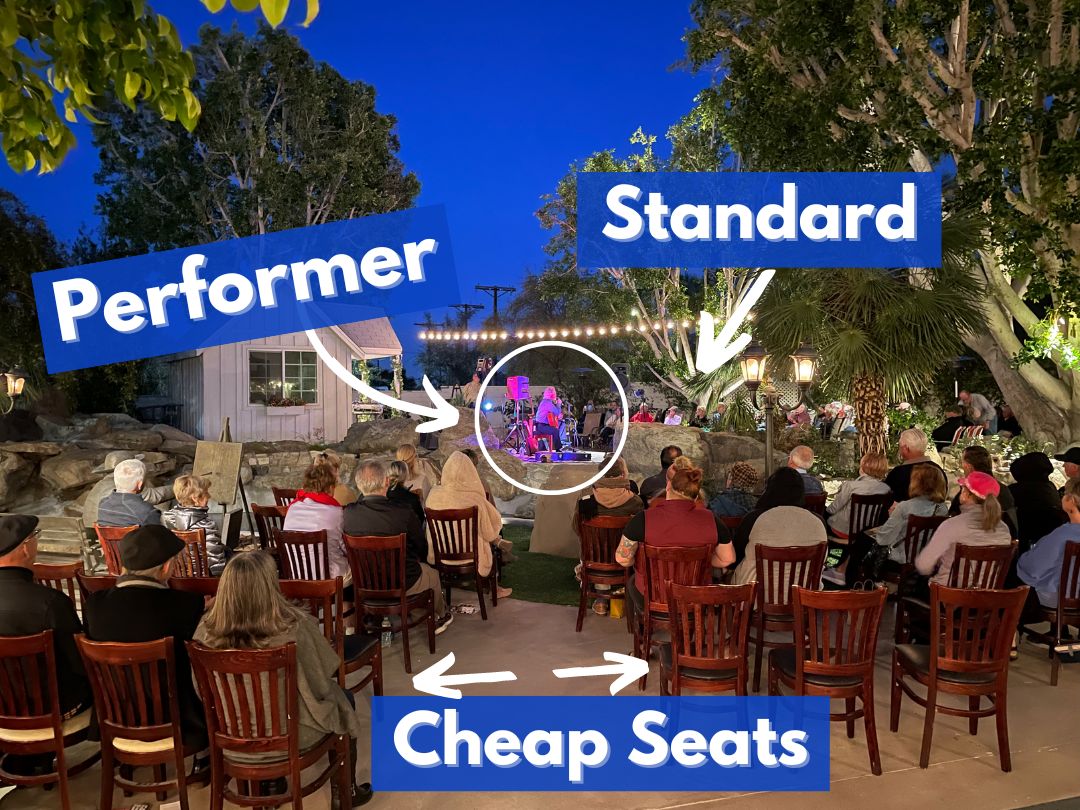 Upcoming Performance:
HEART AND SOUL
Musical Guest: The Funk Monks   /   February 9 , 2023   /   6:00 – 7:30 pm
Presented by Jeff Elkins & Brad Gillis
Songs from the Heart, and music for the Soul! As Valentine's Day approaches, thoughts turn to love and affection! Join us on Thursday, February 9th, as we celebrate the occasion with great Love Songs from Motown and beyond, given funky and soulful renditions by the Desert's newest R & B band, The Funk Monks.
The Funk Monks are a blend of great players and singers from the Northwest and Southwest. Featuring SoCal native singer/actress Estee McEachern and Northwest recording veteran David Wills up front, the band includes award winning bassist Bob Gross, jazz guitarist Jack Ruvio, versatile keyboardist Jim Widdifield, drummer Dan French, and the killer one-two punch of Wayne Cobham on Trumpet and Tony Bolivar on Sax.
Love will be in the air, and Old Town Artisan Studios will be the place to be. Come indulge in wonderful wine and the sensuous sounds of The Funk Monks!