Thank you to all who came to celebrate the holidays with us at Gingerbread Lane 2022. 
We are overjoyed with the success of Gingerbread Lane this year! Over the course of four Saturdays, we welcomed 4,159 visitors that experienced Gingerbread Lane free of cost! In addition, we were able to shuttle children from the Boys and Girls Club (Mecca & Indio) and invite a foster family group of 70+ people! We are so thankful to the following groups for partnering with us!
THANK YOU
OTAS Volunteers
La Quinta High School Culinary Arts Institute
Gregory and Laura Little
Sponsors
City of La Quinta
Rotary Club of Mecca Binacional
The Saidel Family
Performers
Rudy Strukoff        DRD Ballet        Colonel Mitchell Paige        Middle School Band        Desert Brass     Time2Twirl        Coachella Acapella        Party of 4        Dance Dimensions        Dance with Miss Lindsay        Son de Mexico        Natasha Terrell        Ginger Cotton        High Hopes Dance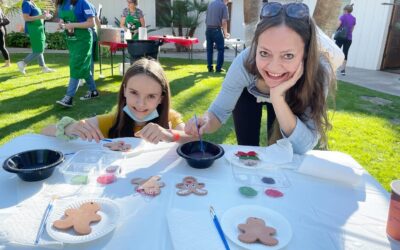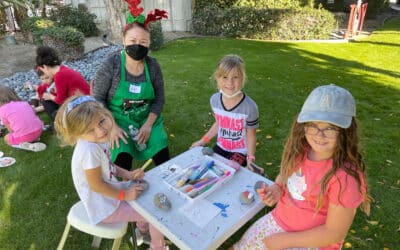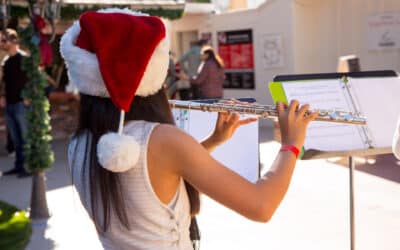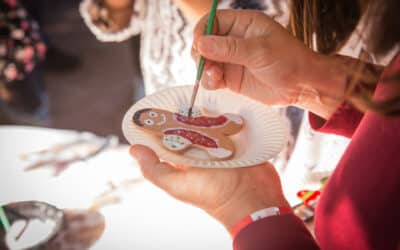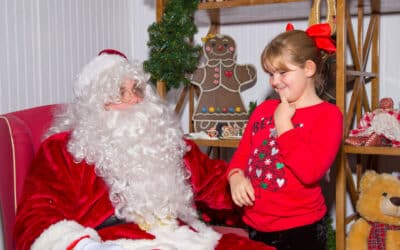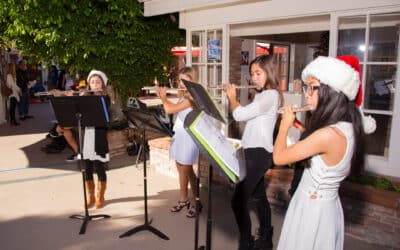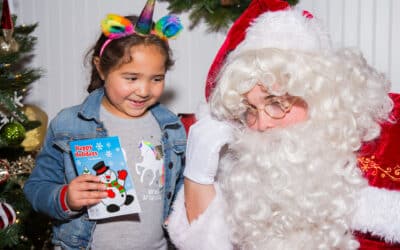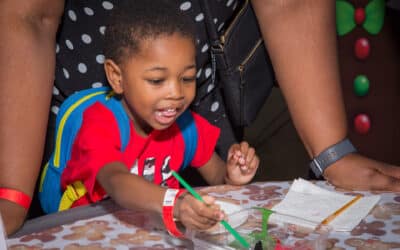 enter a magical world of Gingerbread delights
Each year, Old Town Artisan Studios converts their 3-acre art campus into Gingerbread Lane – a winter wonderland with dazzling displays, trimmed garland, twinkling lights, and a marquee 17-foot tree next to the signature Holiday Cottage! The moment you walk through the gates you will enter a magical world of Gingerbread delights! We offer gingerbread cookies and hot cider in the culinary area, cookie decorating and clay ornament painting in the craft section, and scheduled performances all for you and your loved ones to enjoy at no cost.
Our Holiday Cottage is beautifully decorated for families to visit and take photos. All day, activities are scheduled to keep you entertained and in the holiday spirit. Scheduled events include seasonal music, delightful dance, and special performances by local youth organizations from the Coachella Valley.
Gingerbread Lane has been the dream of Founder Victory Grund. "The mission for this family event is to bring back the joy of giving through the holidays by creating handmade gifts for family and friends. When a person of any age creates a gift by hand for loved ones, it becomes a treasure that grows more valuable with each passing year". Grund went on to say, "The personal expression gives meaning to each piece of art. Creating gifts with a group of family or friends can become a tradition and, though not expensive, these gifts are treasures".
Please check back for 2023 dates.  The event is free and open to the public. We hope to see you there!