Old Town Artisan Studios provides art experiences for all people despite age, ability, or financial condition. We believe art is healing and has an everlasting positive impact on each of us.  If you are interested in donating your time and talents, please fill out the attached general form. We will do our best to match your experience and expertise to our current needs.  We are also looking for volunteers that can commit to a more long-term, involved role at OTAS. Please let us know of your interest by making a note of it in the comment section of the form and share your areas of expertise.
Simply fill out the form below to join our volunteer team!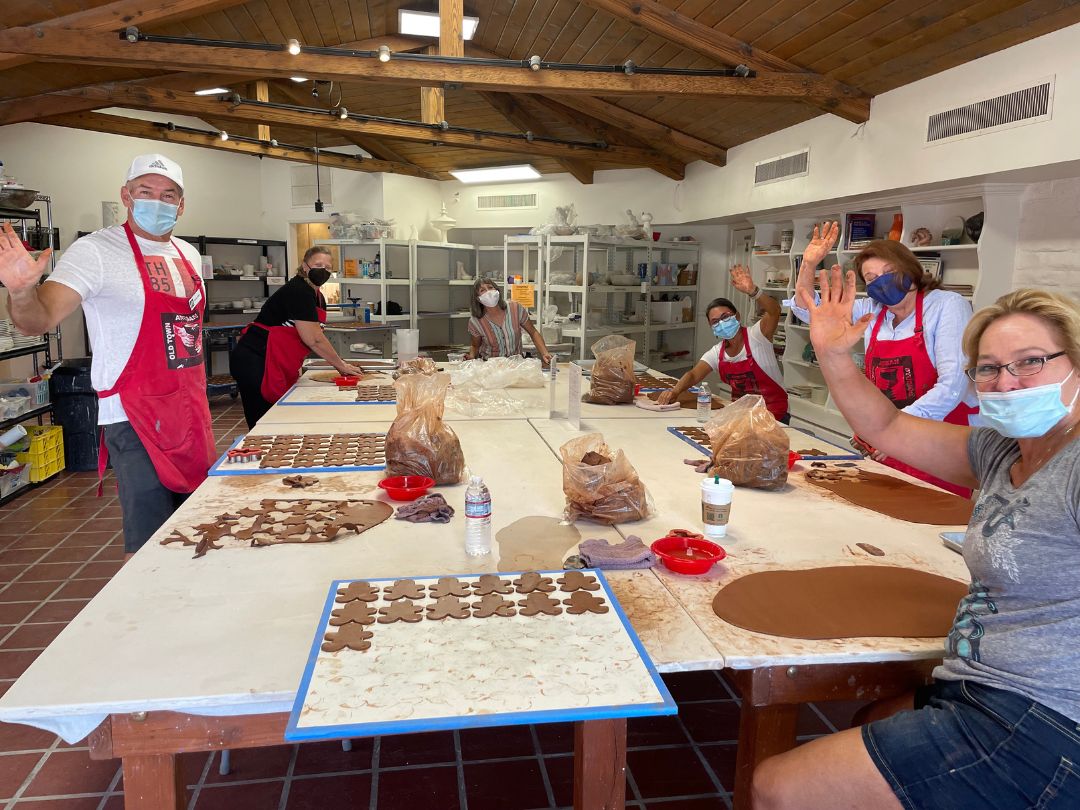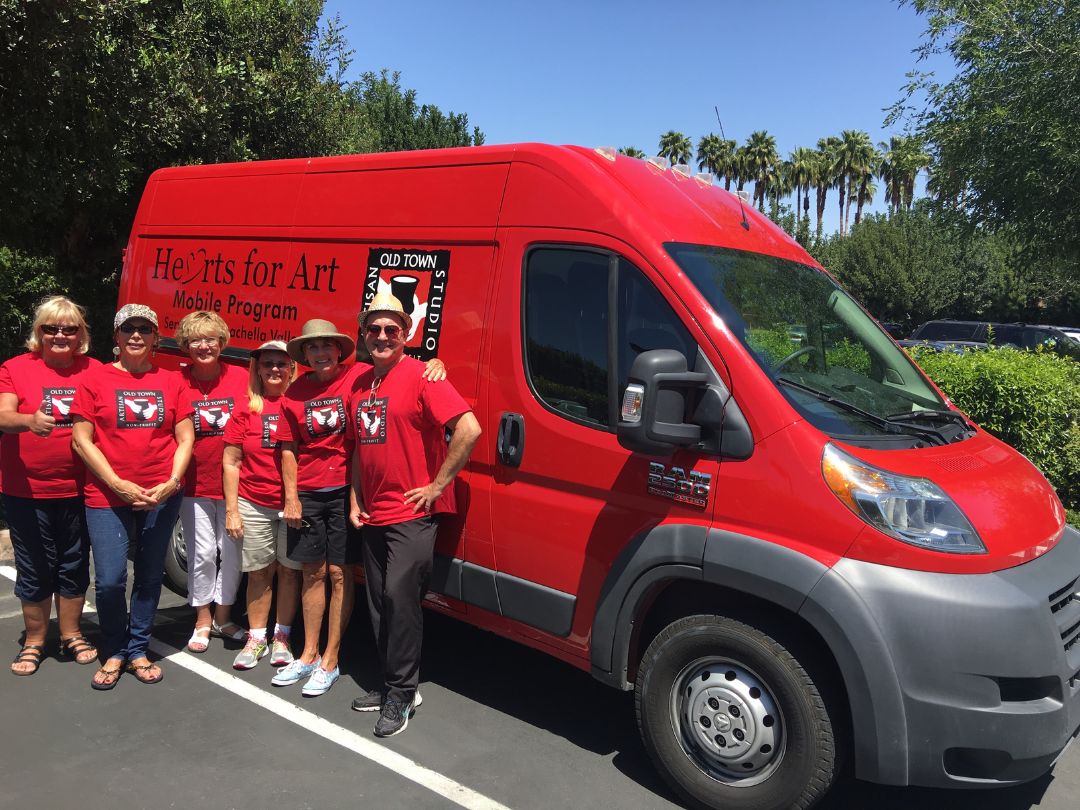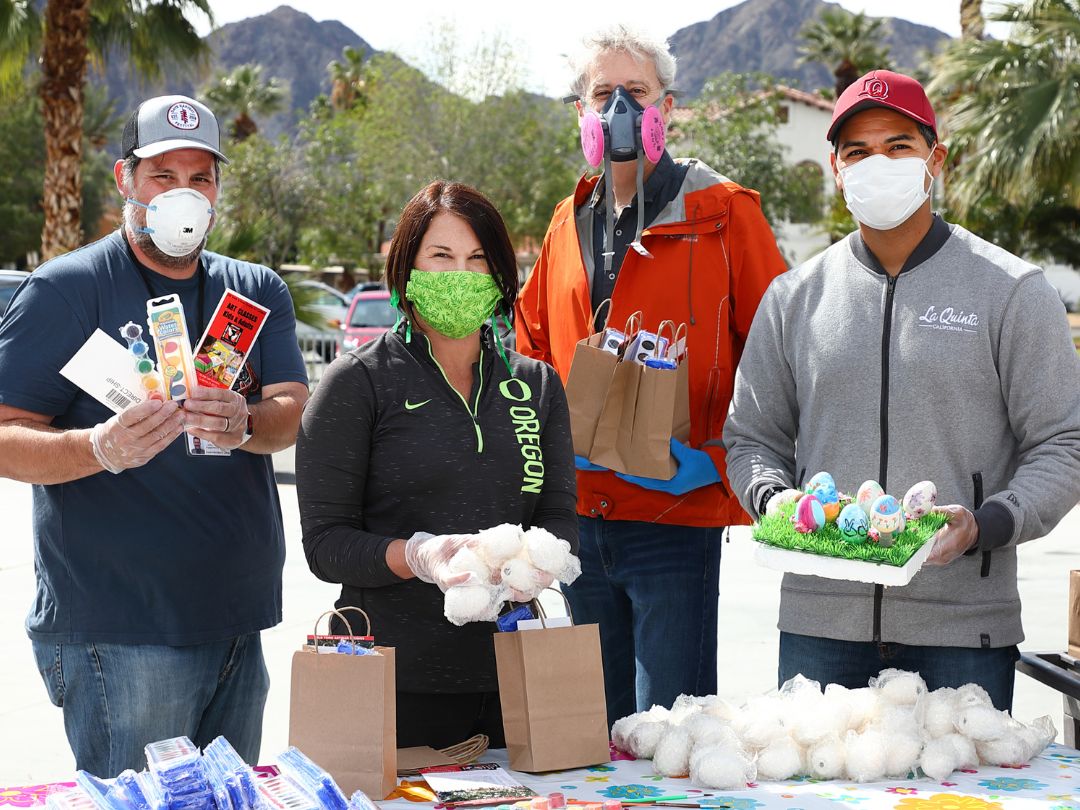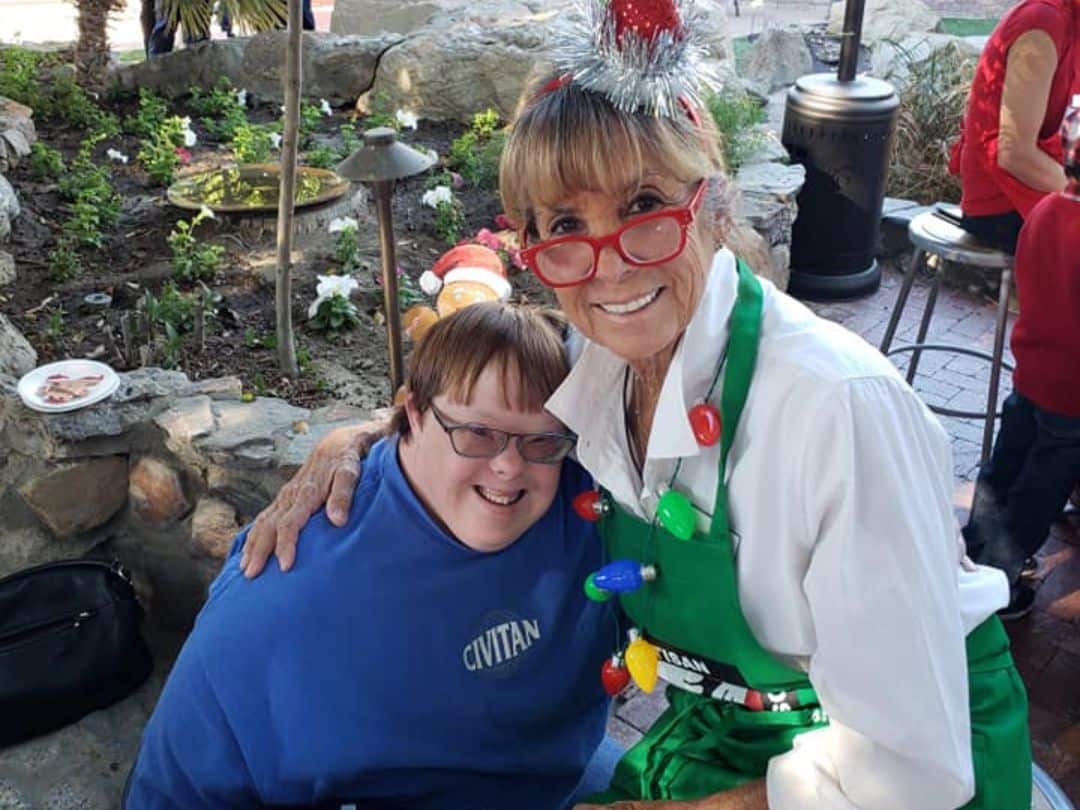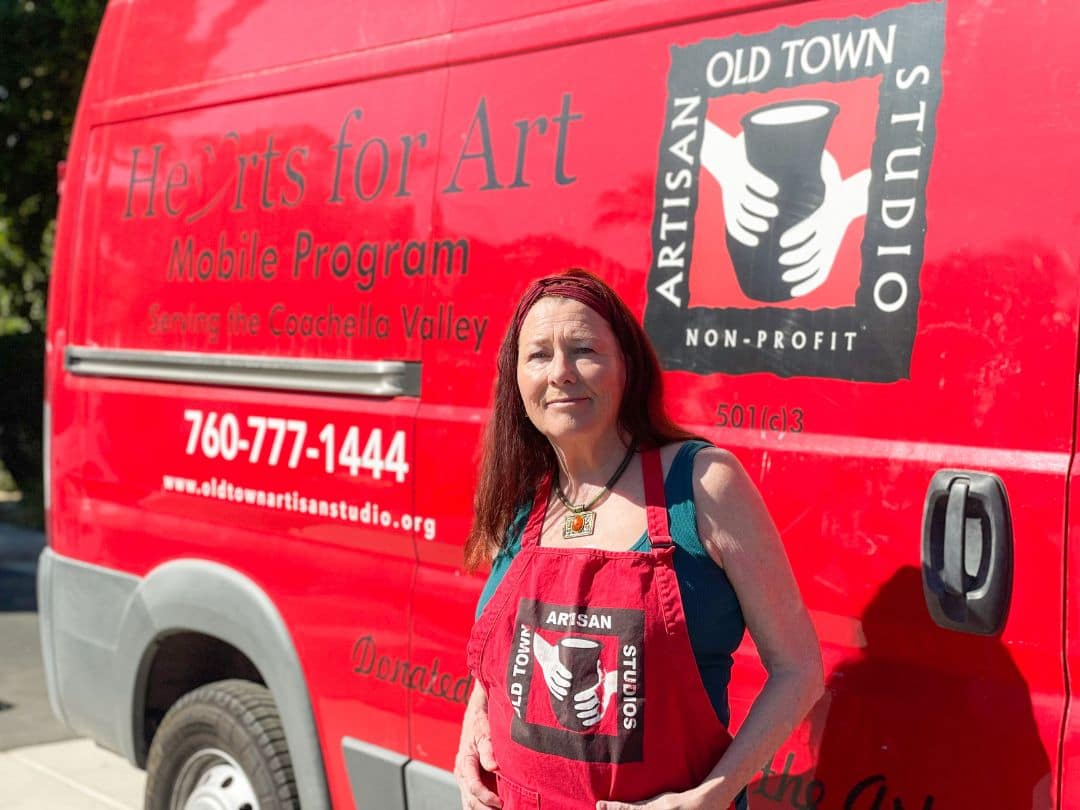 Upcoming Volunteer Opportunities
Thank you for taking the time to view our areas of need and for your dedication to our cause.  If you are new to Old Town Artisan Studios, please fill out the volunteer application at the bottom of the page before signing up for any specific opportunity.  We look forward to partnering together this season!  For any questions, please do not hesitate to reach out to our Volunteer Coordinator, Ivanna Hansen, at [email protected].
WALK FOR MENTAL HEALTH – ART ACTIVITY BOOTH
When: Saturday, May 6th from 8:30 am – 12:30 pm
Where: Coachella Veterans Memorial Park
1500-1598 4th Street, Coachella, CA 92236
Join us for the 1st Annual Walk for Mental Health, in partnership with the Latino Commission Counseling Center in Coachella! Old Town Artisan Studios will be providing a complimentary art activity for visitors. We want to offer a fun art experience that will encourage visitors to incorporate art into their everyday lives, as well as learning about our non-profit organization. Sign up here!
SUMMER CAMP RESOURCE FAIR
When: Saturday, May 20th from 9:00 am – 2:15 pm
Where:87-229 Church St, Thermal, CA 92274
Old Town Artisan Studios has been invited to participate as an exhibitor at the Summer Camp Resource Fair. We are looking for a few volunteers that can also speak Spanish. Art activity is TBD (does not require prior art experience). Sign up here!
OUTREACH EDUCATIONAL VOLUNTEERS
When a group does not have the means to come to our studio, we bring art classes to them! We work with many organizations across the valley, including YMCA, Boys and Girls Club, Hope for Housing, Angel View, Safe House, Alzheimer's Association, Desert Arc, and more! Our instructor's need assistance with loading and unloading our mobile outreach van, supporting the students in their art lessons, as well as setting up/cleaning up the classrooms. Outreach classes are fun and extremely rewarding! If you would like to make an impact directly at the forefront of our mission, we would love to have you! Please email [email protected] to inquire. (Live Scan required)
SUMMER OPPORTUNITIES COMING SOON!
Summer Art Camp Classroom Aides
Summer Camp Lunchtime Supervisors
Ornament Production for Gingerbread Lane 2023
If you have any questions, please email

[email protected]

or
call us at
(760) 777-1444

.