Old Town Artisan Studios provides art experiences for all people despite age, ability, or financial condition. We believe art is healing and has an everlasting positive impact on each of us.  If you are interested in donating your time and talents, please fill out the attached general form. We will do our best to match your experience and expertise to our current needs.  We are also looking for volunteers that can commit to a more long-term, involved role at OTAS. Please let us know of your interest by making a note of it in the comment section of the form and share your areas of expertise.
Simply fill out the form below to join our volunteer team!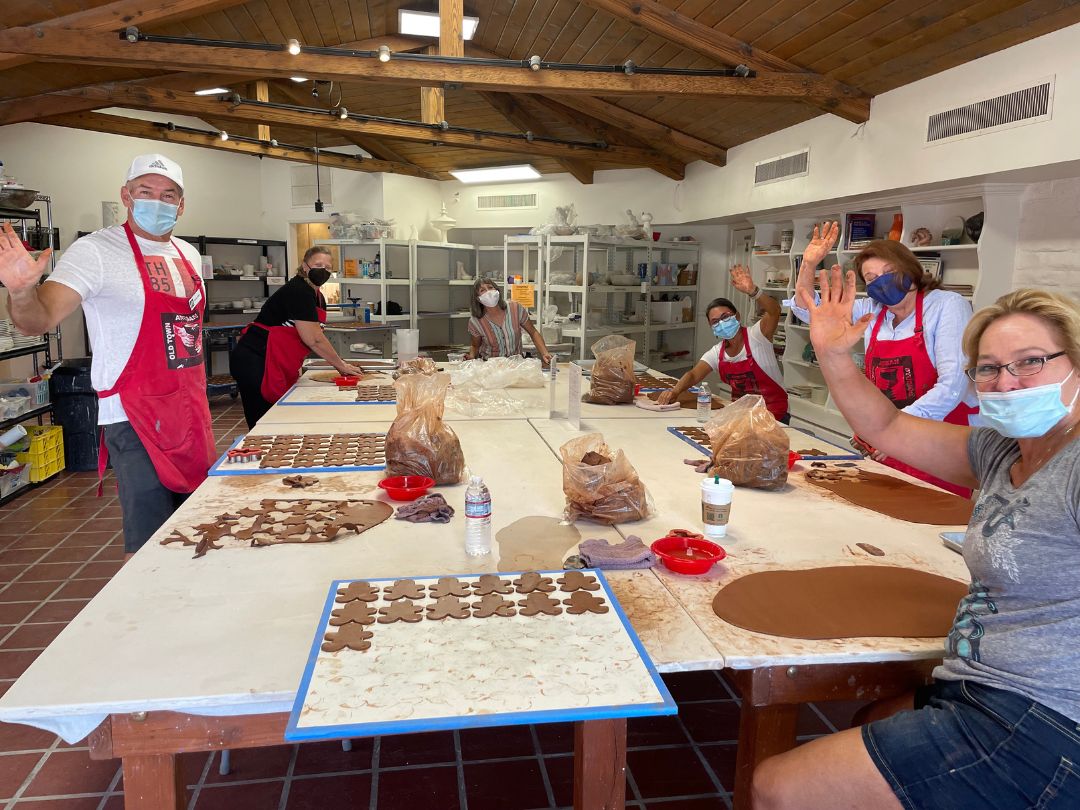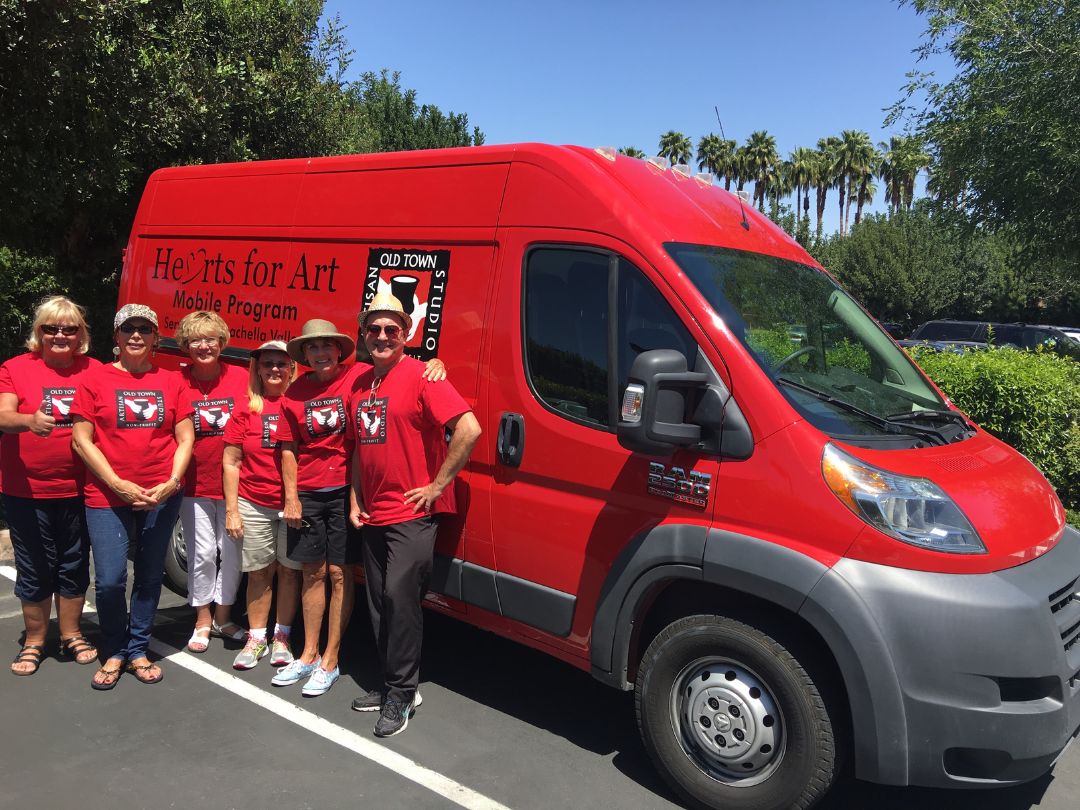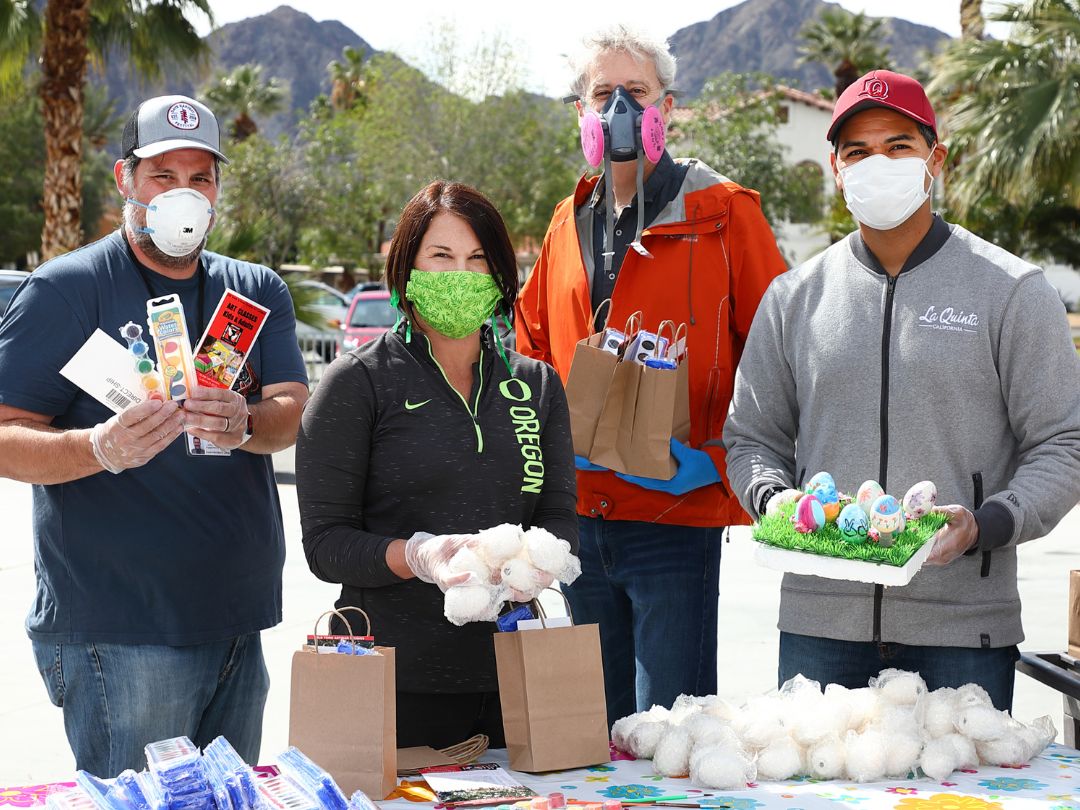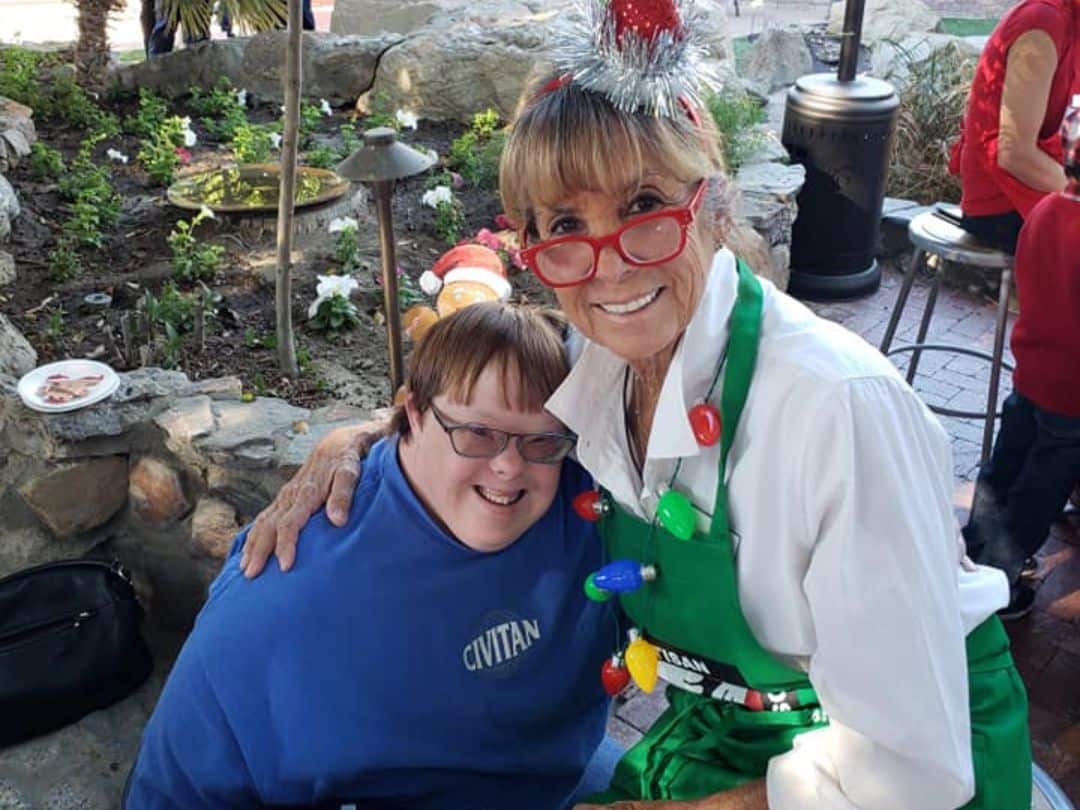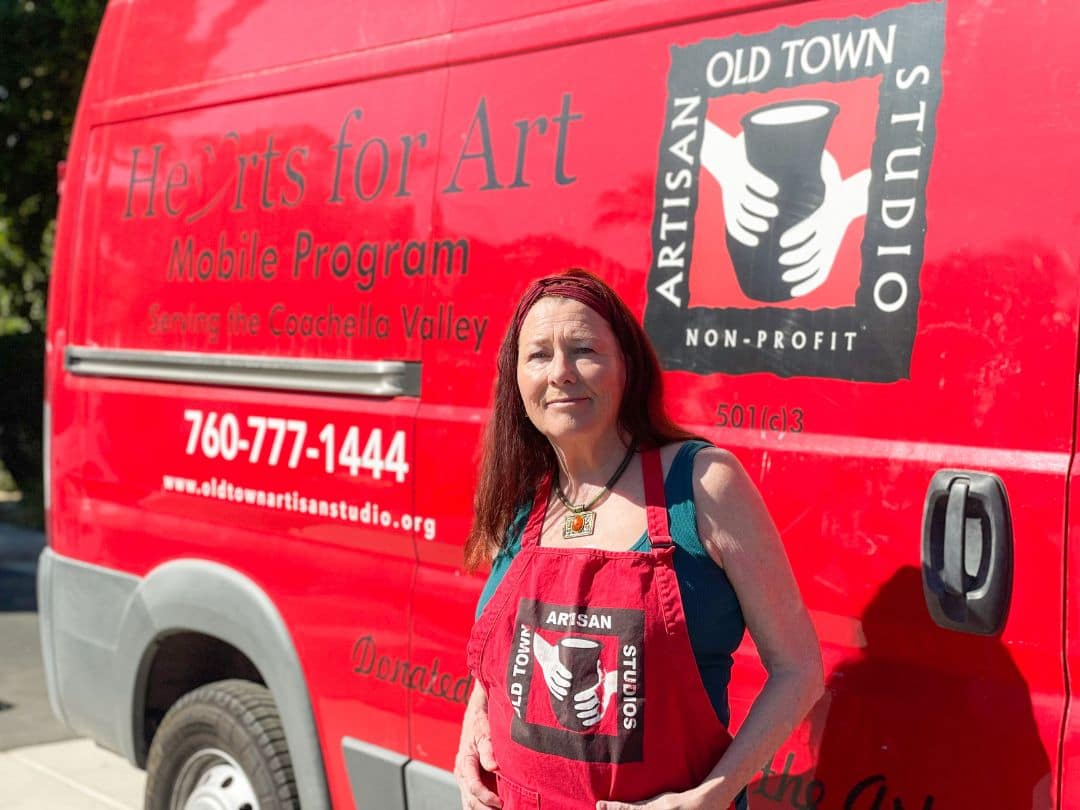 Upcoming Volunteer Opportunities
Thank you for taking the time to view our areas of need and for your dedication to our cause.  If you are new to Old Town Artisan Studios, please fill out the volunteer application at the bottom of the page before signing up for any specific opportunity.  We look forward to partnering together this season!  For any questions, please do not hesitate to reach out to our Volunteer Coordinator, Ivanna Hansen, at [email protected].
FESTIVAL OF LOCAL CREATIVES
Saturday, February 4th
1st shift: 9:00 am – 12:30 pm
2nd shift: 12:15 pm – 3:30 pm
Old Town Artisan Studios "OTAS" is partnering with Rotary Club of Indio and CV Art Center to bring our community the Festival of Local Creatives! We will be needing a team of volunteers to run our art activity booth that will be complementary to the public and take place inside the Kid's Zone. Having an art background is not mandatory. 
Sign up here!
OPEN MIC NIGHT
Open Mic Night at Old Town Artisan Studios is a free community event for performers and spectators! This is a FREE event to share the appreciation of art and music. Areas of need are set up, snack bar, gallery, as well as greeting and welcoming visitors.  Sign up here!

ART GALLERY OPENING RECEPTIONS
We are seeking assistance with our opening receptions to support the gallery coordinator. Volunteers may be asked to assist with the wine bar, walk customers to the front desk to make purchases, and/or be a studio docent to share who we are to first-time visitors.
Sign up here!
PAINT YOUR OWN POTTERY ORGANIZING
If you are interested in helping us maintain a clean and organized Paint Your Own Pottery studio, then we would love your help! This task includes consolidating paint bottles, dusting the pottery shelves, and refreshing supplies.  Sign up here!
EGGSTRAVAGANZA GALLERY – COMING SOON!
If you have any questions, please email

[email protected]

or
call us at
(760) 777-1444

.