Old Town Artisan Studios provides art experiences for all people despite age, ability, or financial condition. We believe art is healing and has an everlasting positive impact on each of us.  If you are interested in donating your time and talents, please fill out the attached general form. We will do our best to match your experience and expertise to our current needs.  We are also looking for volunteers that can commit to a more long-term, involved role at OTAS. Please let us know of your interest by making a note of it in the comment section of the form and share your areas of expertise.
Simply fill out the form below to join our volunteer team!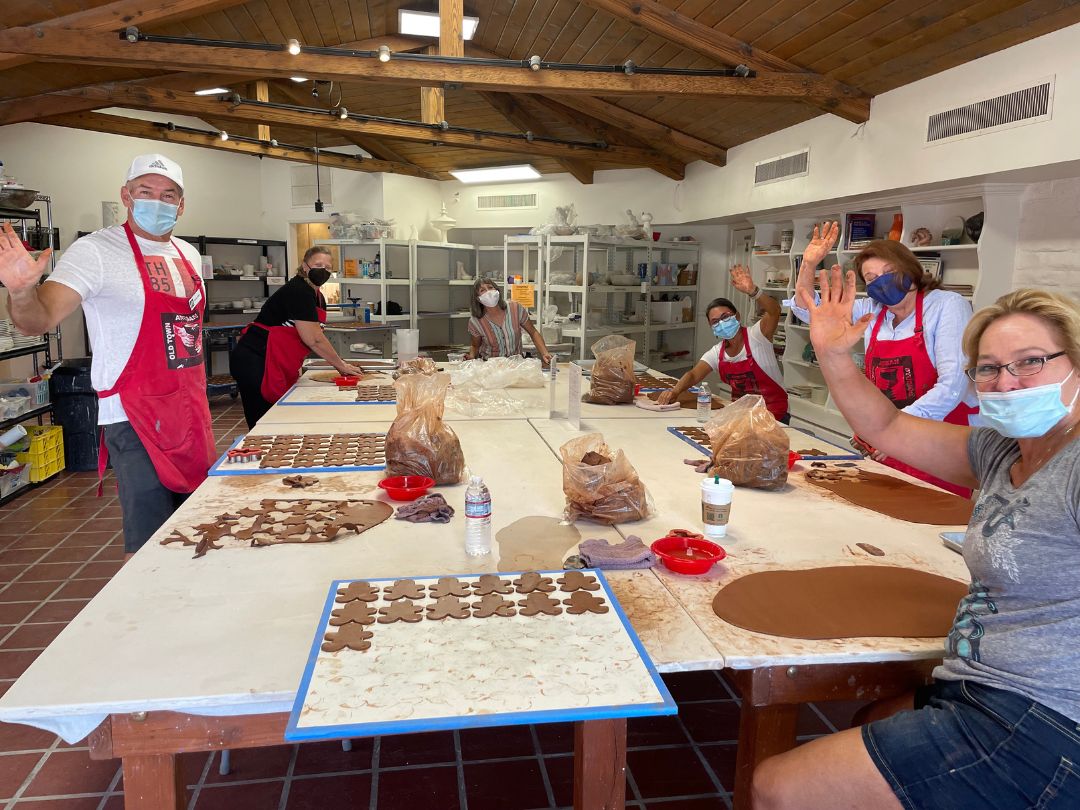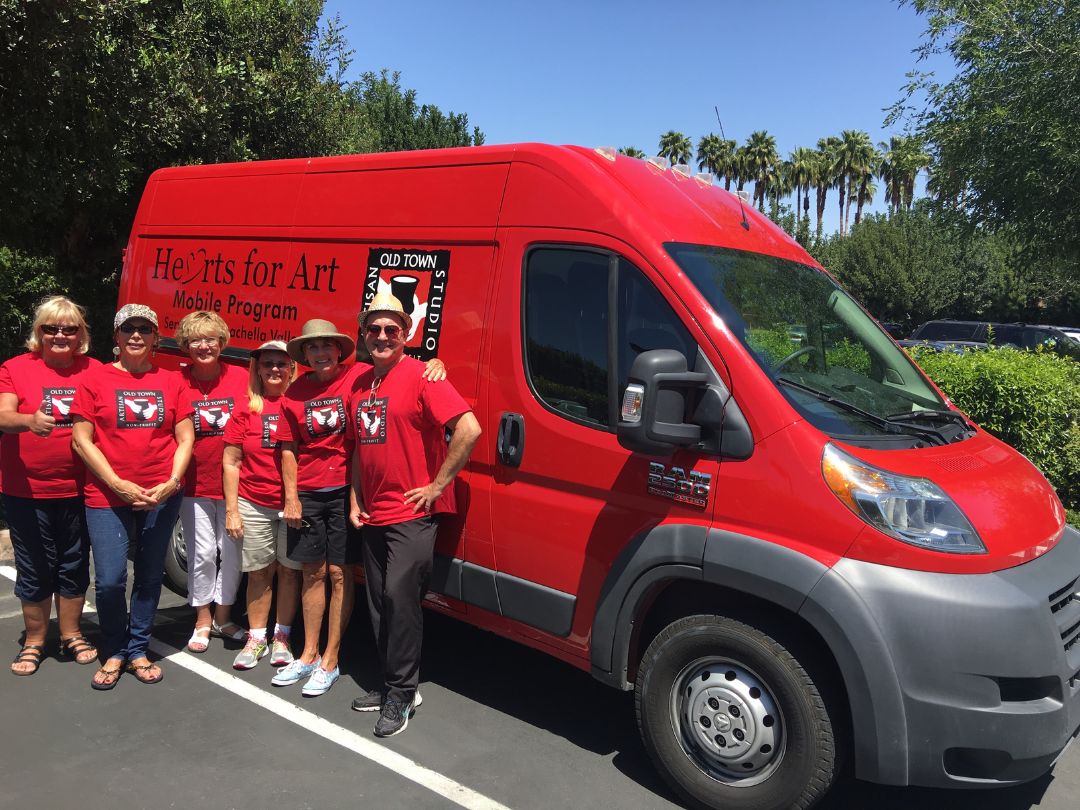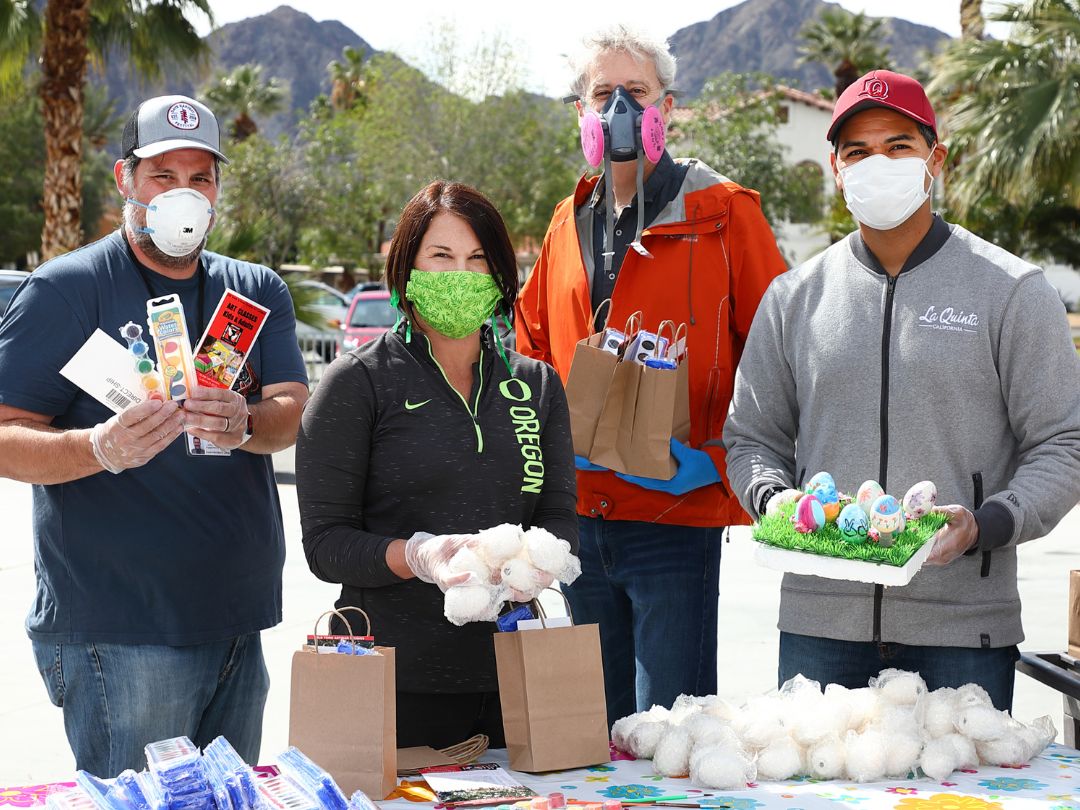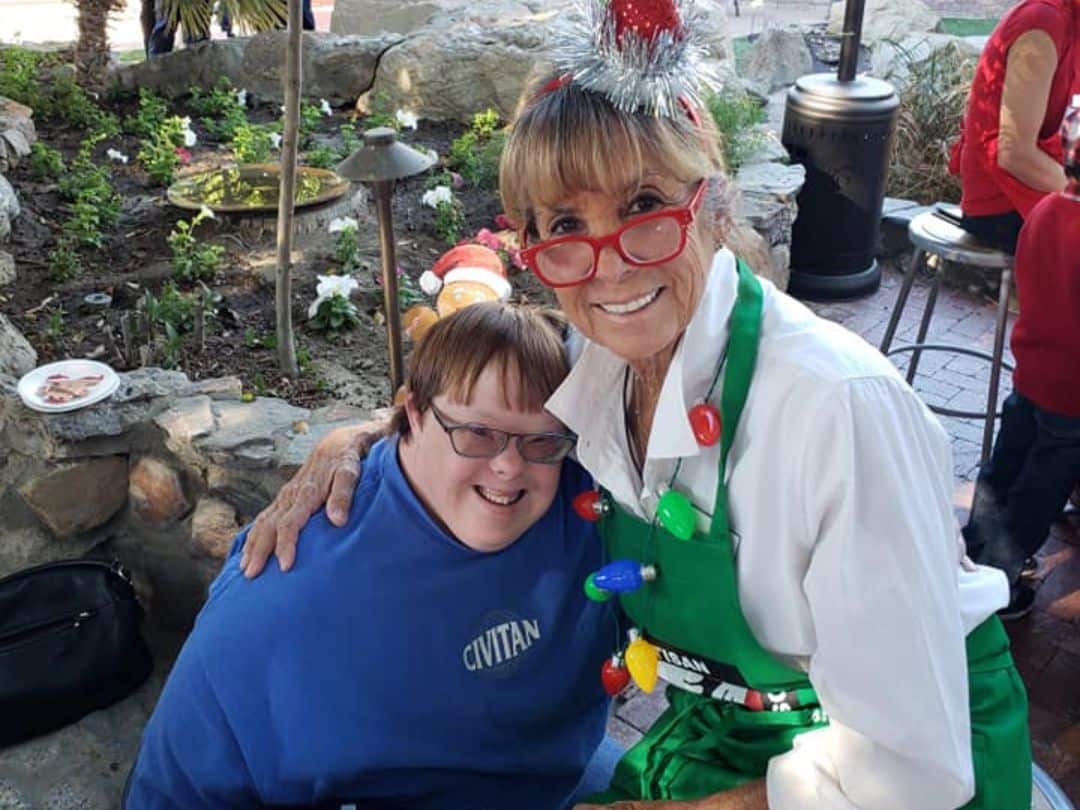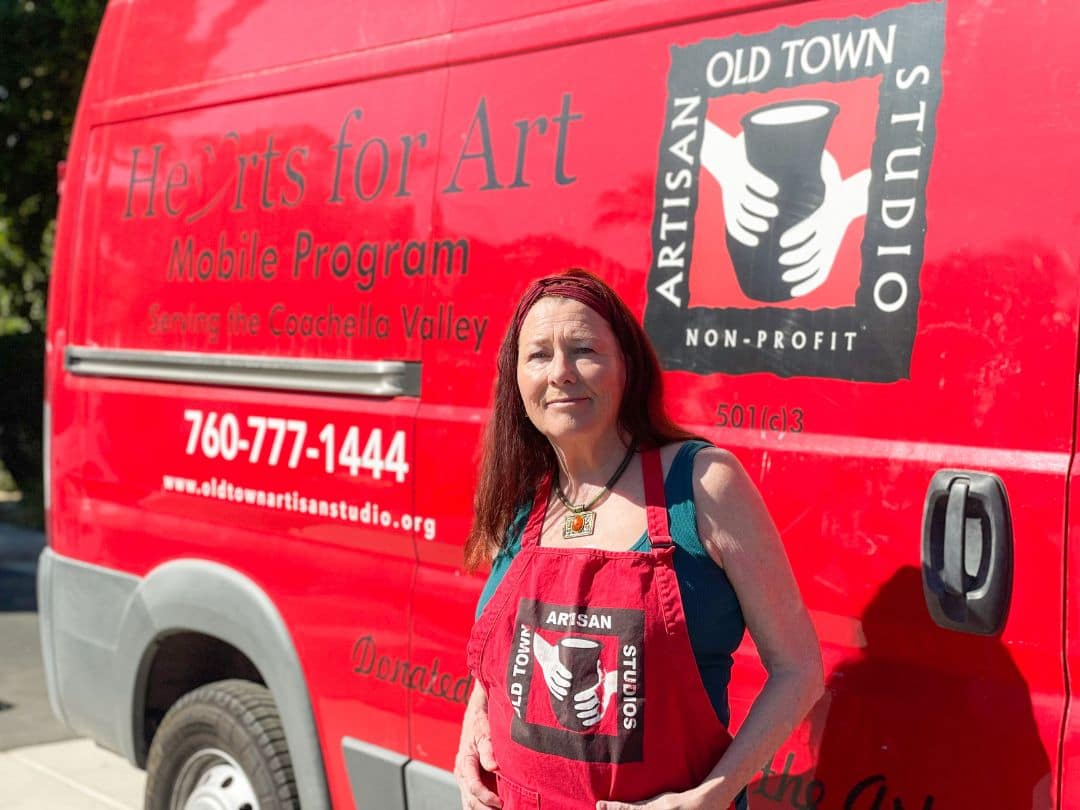 Upcoming Volunteer Opportunities
Thank you for taking the time to view our areas of need and for your dedication to our cause.  If you are new to Old Town Artisan Studios, please fill out the volunteer application at the bottom of the page before signing up for any specific opportunity.  We look forward to partnering together this season!  For any questions, please do not hesitate to reach out to our Volunteer Coordinator, Ivanna Hansen, at [email protected].
POTTERY PAINTING HOSTS *
*Must have completed pottery painting training before signing up.
Paint Your Own Pottery (or "PYOP") is a very exciting service that we offer here on our campus! Like all of our studio services, when individuals book a PYOP party with us, proceeds help to offset costs in our mobile mission to bring art lessons into the community! We would love to have your help, especially on our busier days. If you love people and enjoy customer service, you would be a great fit on our Pottery Painting Crew!  Sign up here
RACK CARD DISTRIBUTION
Are you a resident of a country club? Do you frequent businesses and stores? Help share our non-profit with our local community by helping distribute our rack cards and connect us with groups that may be interested in classes, private workshops, team building events, volunteering, and more! If interested, please email [email protected].
POTTERY PAINTING ORGANIZING/CONSOLIDATION
If you are interested in helping us maintain a clean and organized Paint Your Own Pottery studio, then we would love your help! This task includes consolidating paint bottles, dusting the pottery shelves, and refreshing supplies.  Sign up here!
SQUEAKY CLEAN TEAM
We are looking for some weekly help with studio organization and light cleaning/dusting of general areas. To set up an alternate time to volunteer, please contact the Volunteer Coordinator.  Sign up here!
COMING SOON!
Fall 2023
Outreach Arts Program (Live Scan Required)
Pottery Friends Classroom Aides
Open Mic Night
The Art of Music
Art 2 Go Kits
​Holiday Campus Decoration
Gingerbread Lane
and more!
If you have any questions, please email

[email protected]

or
call us at
(760) 777-1444

.