Registration for Summer Art Camp 2023 is open!
Looking for a fun way to beat the heat? Join us for Summer Art Camp at Old Town Artisan Studios! This week-long camp offers students the chance to work with a wide variety of mediums, such as ceramics, fused glass, watercolor, acrylic painting, sewing, theatre, and more.
Summer Art Camp will be held for two different age groups: ages 7 to 10, and ages 11-15. There will be a maximum of 10 students per age group. Multiple week-long sessions will be offered throughout the summer. Each session takes place Monday through Friday from 10:00 am to 3:30 pm. Each day, students will have 2 classes with an hour lunch break in between. We hope to see you there!
Monday through Friday – 10:00 AM to 3:30PM
Lunch break from 12:15 to 1:15 (students must provide their own lunch & bottled water)
Camp Sessions
Week 1: June 5 – 9
Week 2: June 12 – 16
Week 3: June 19 – 23
Week 4: June 26 – 30
No camp July 4th week
Week 5: July 10 – 14
Week 6: July 17 – 21
Week 7: July 24 – 28
Week 8: July 31 – August 4
Week 9: August 7 – 11
$275 per weekly session
All materials and art supplies are included in the price.
Students will create new projects each session.
Classes and art projects are subject to change.
Financial assistance and student sponsorships available!
If you have any further questions, please call (760) 777-1444 or email [email protected]. Thank you!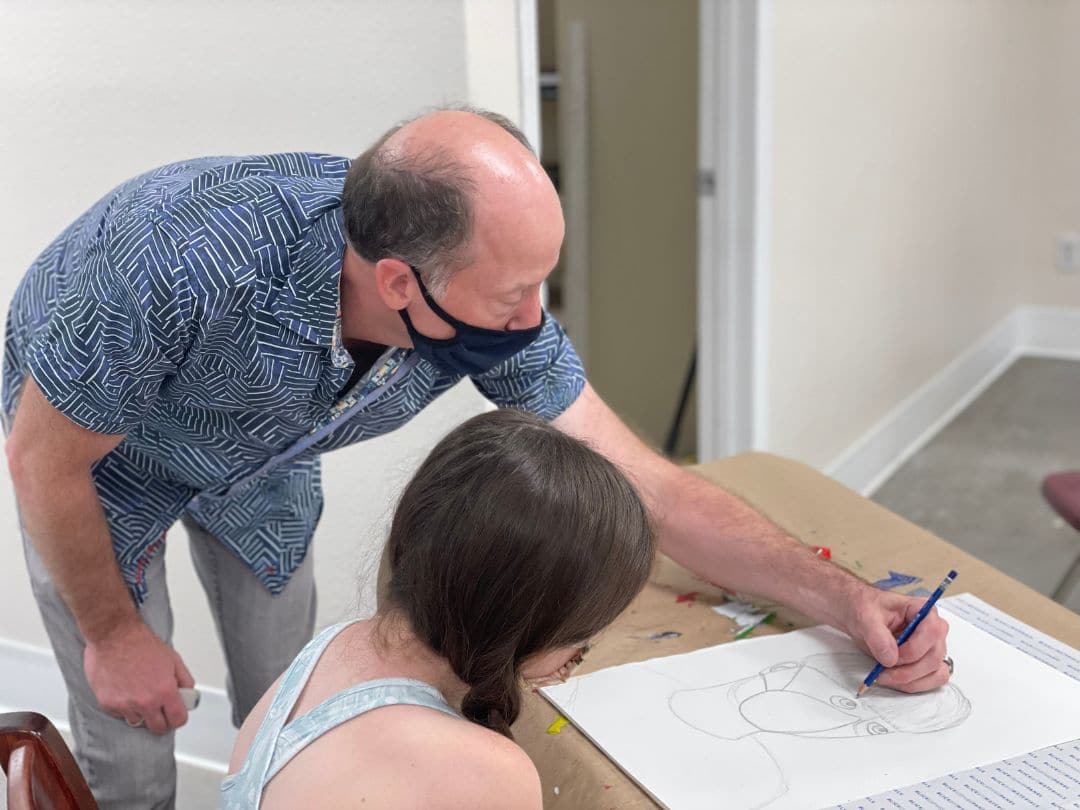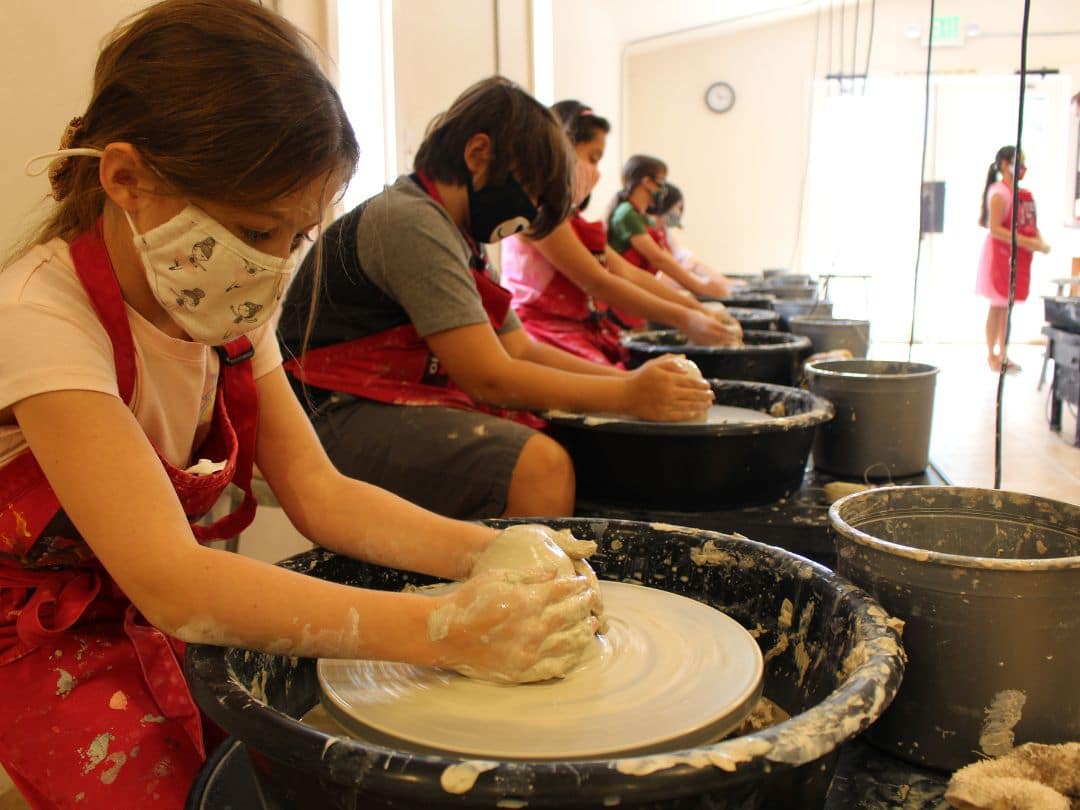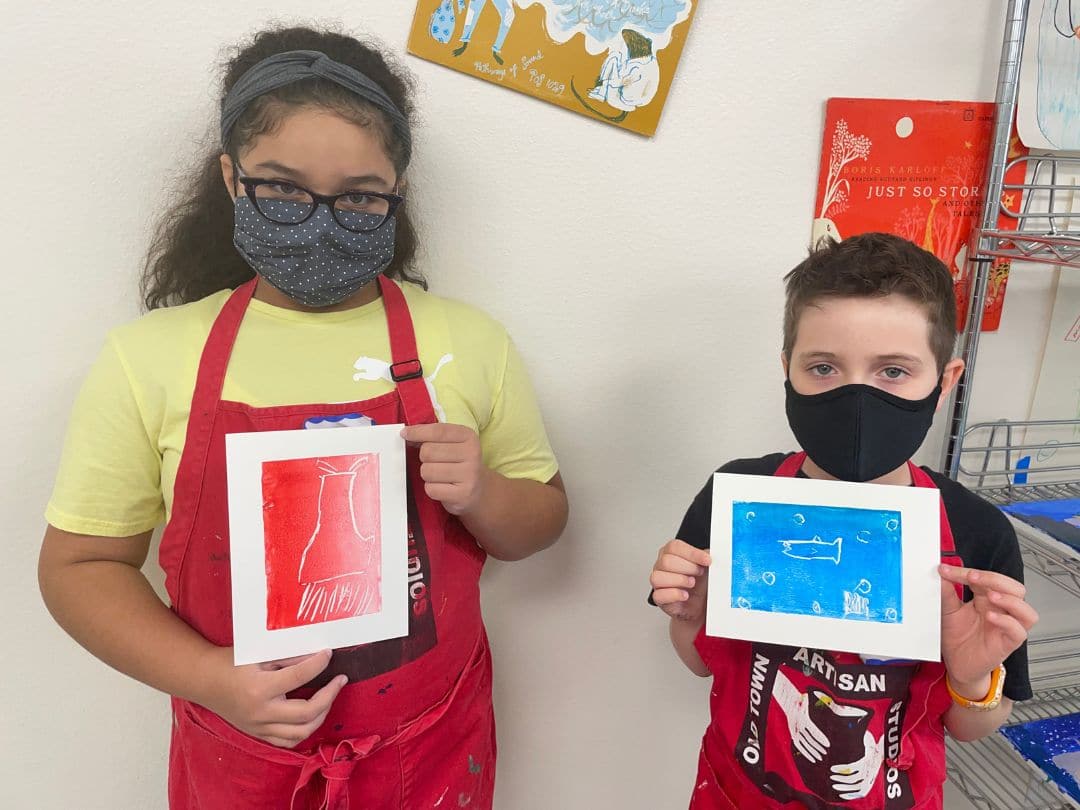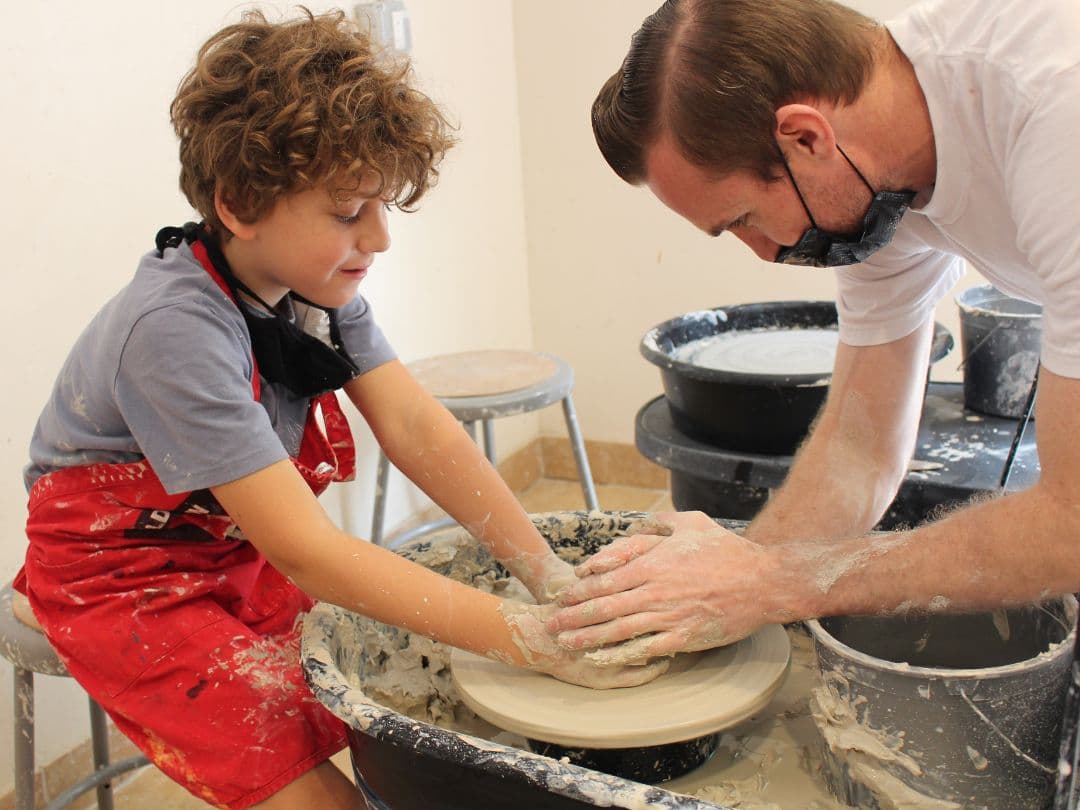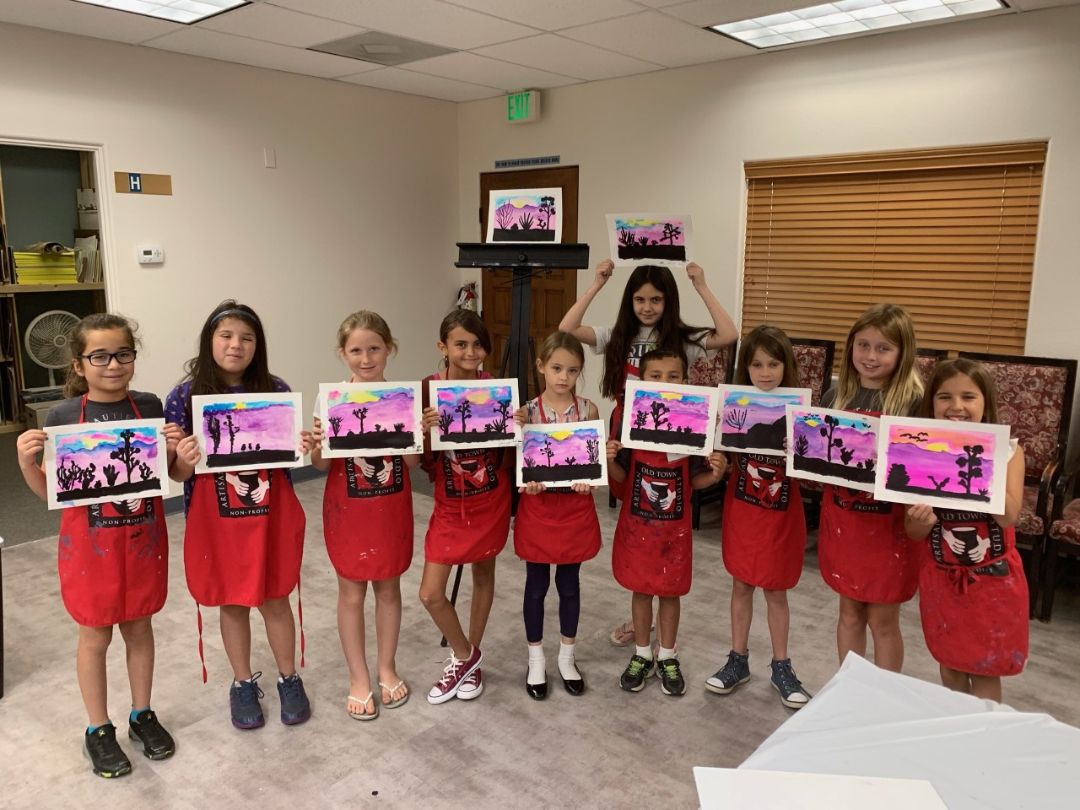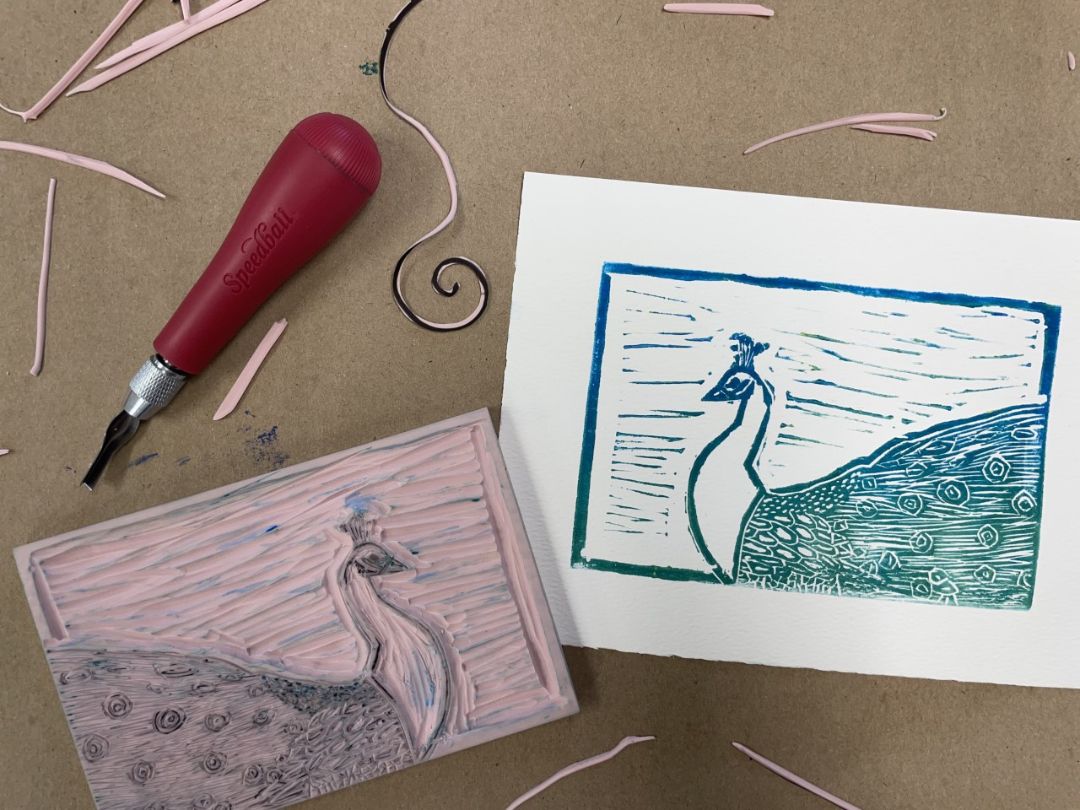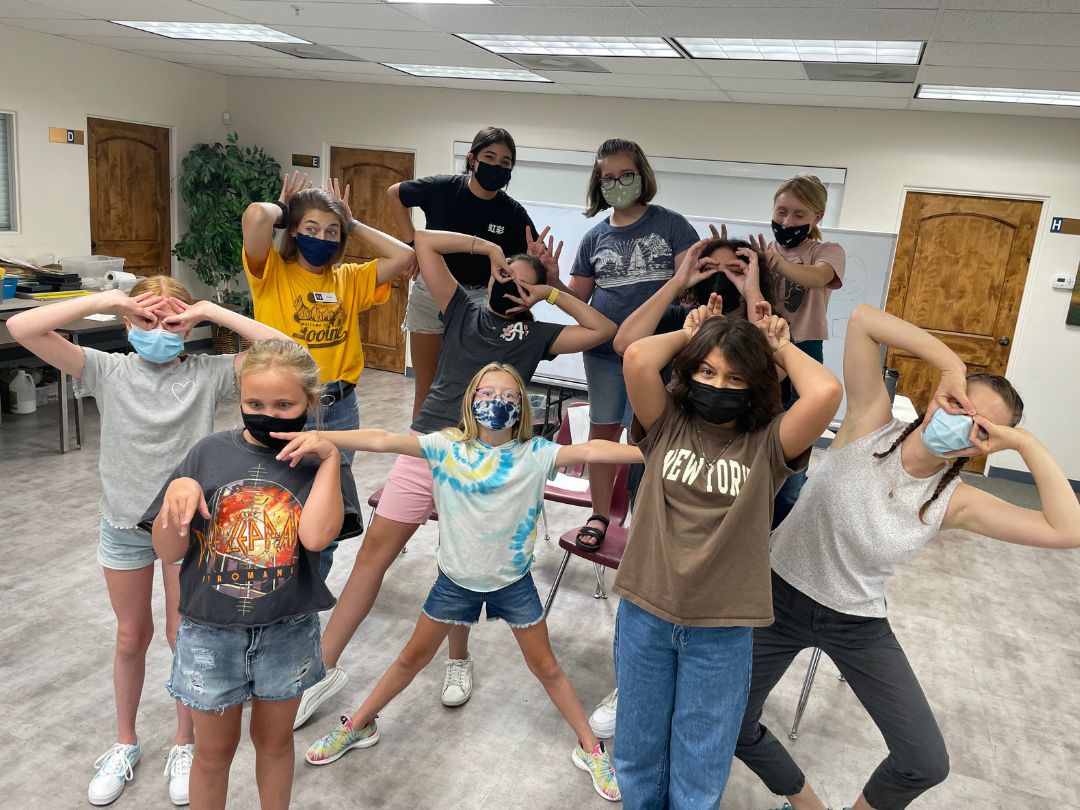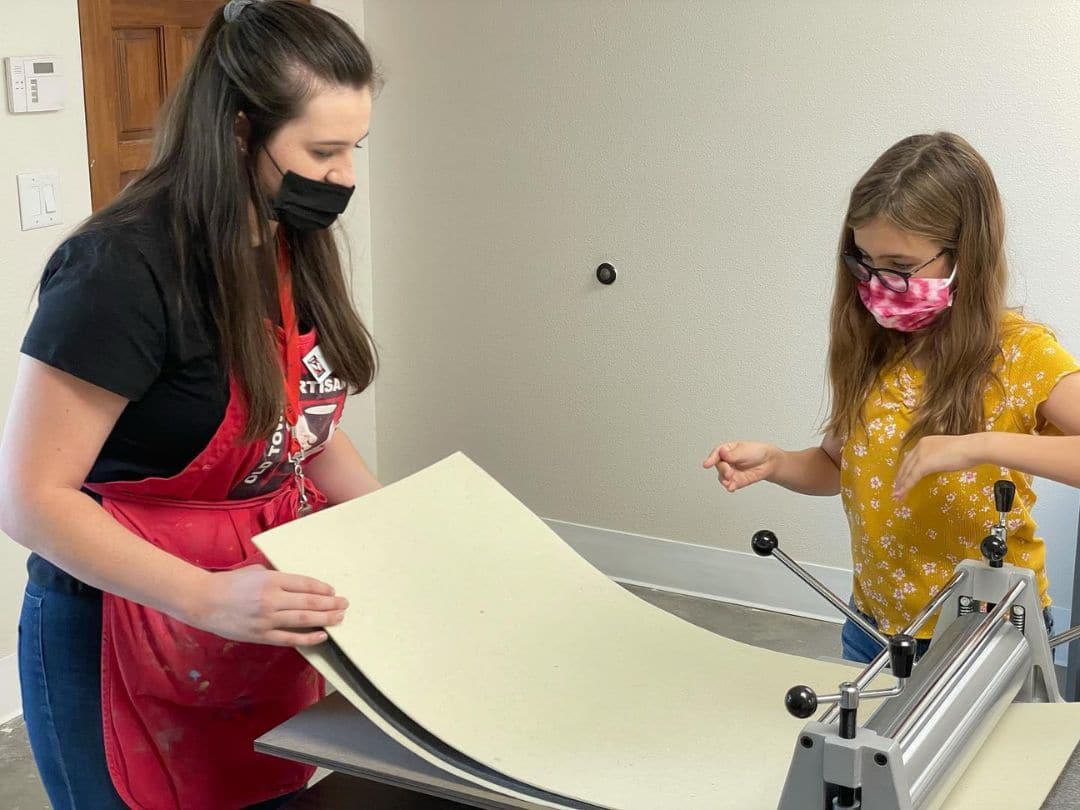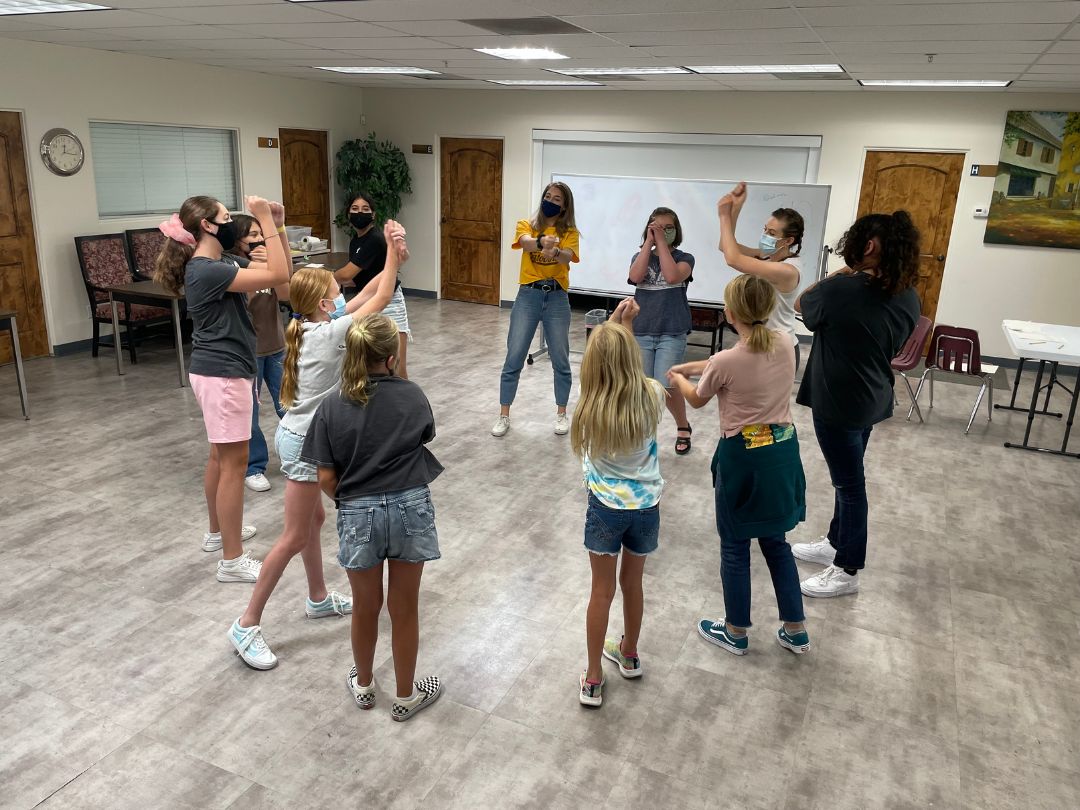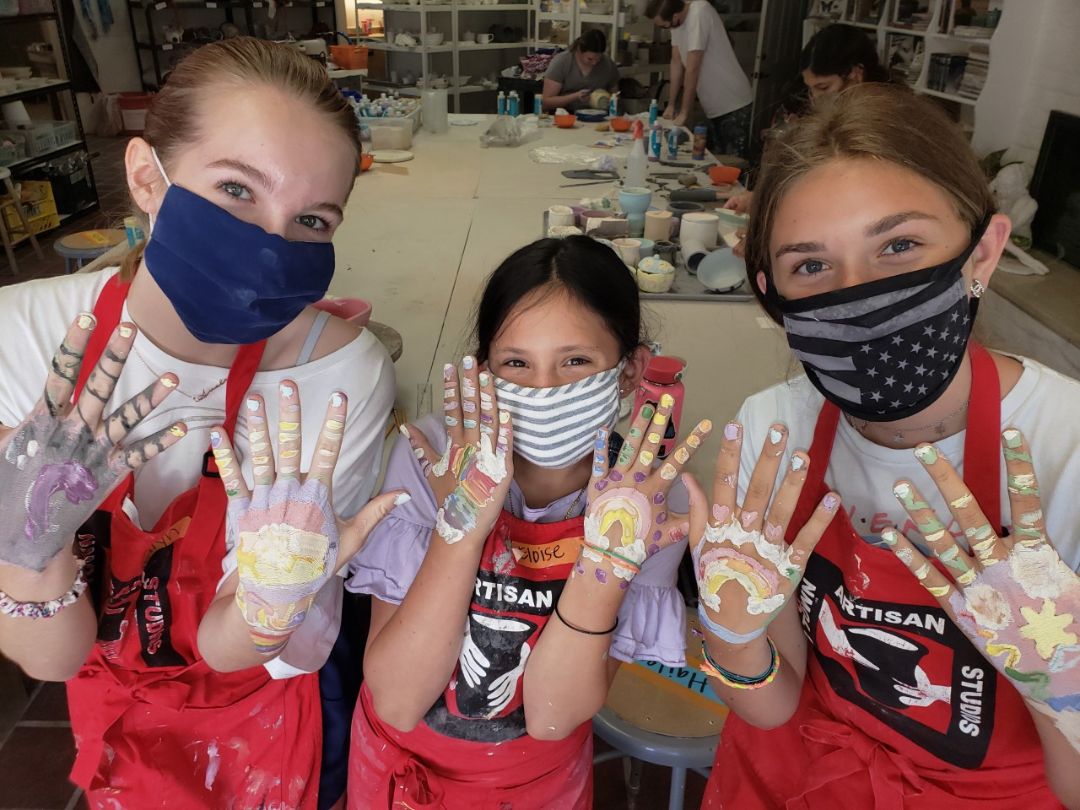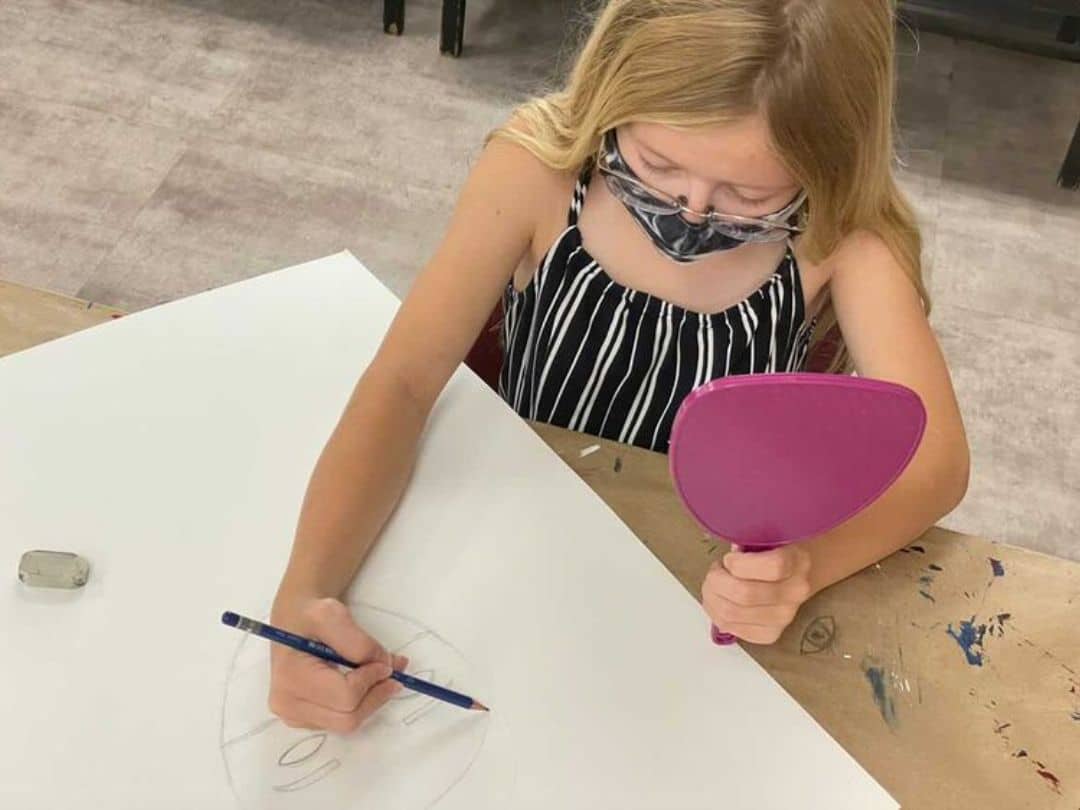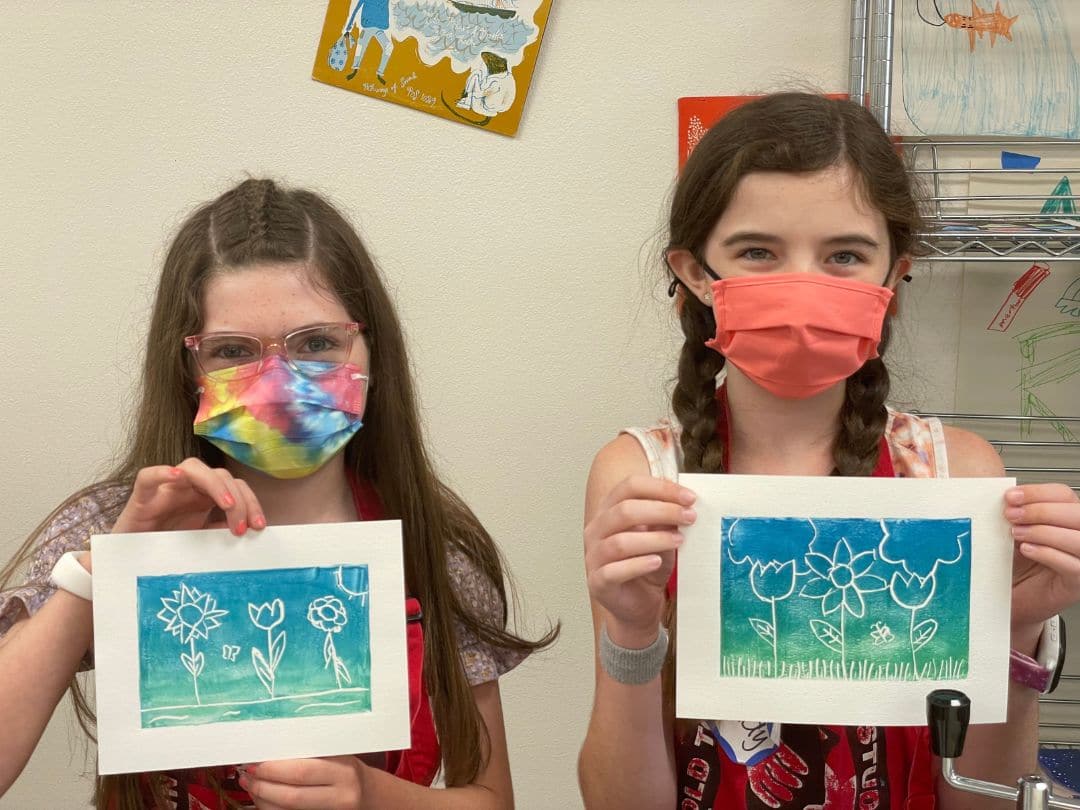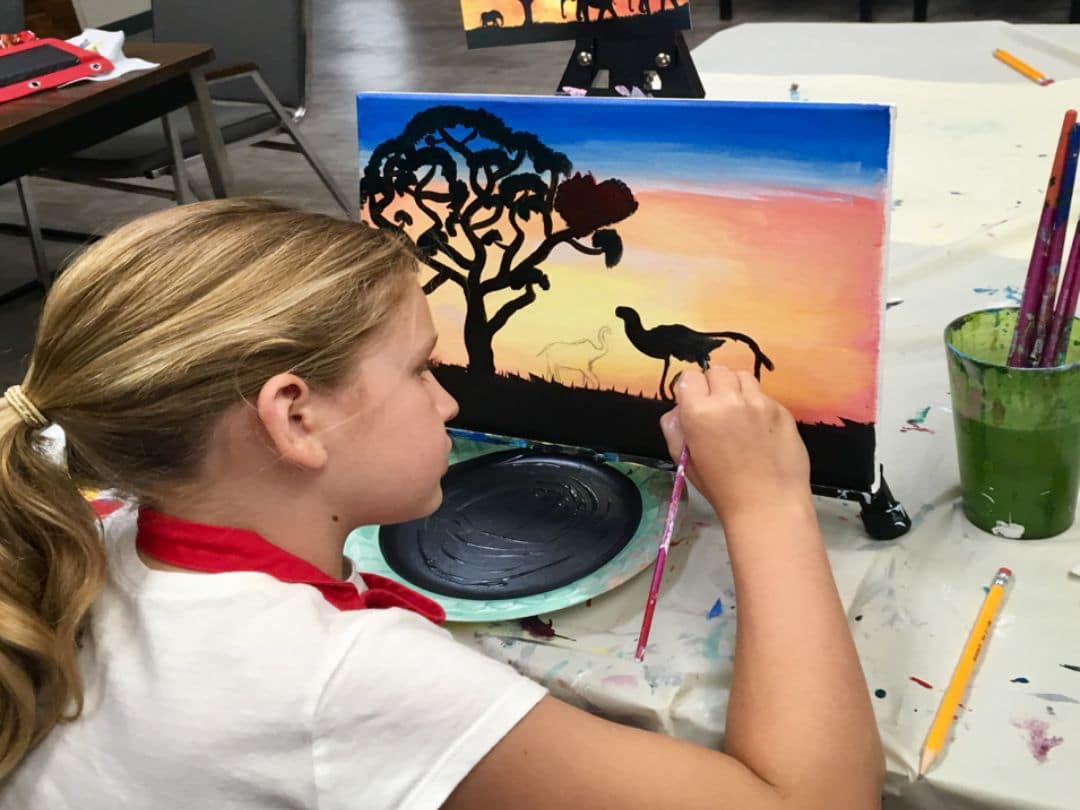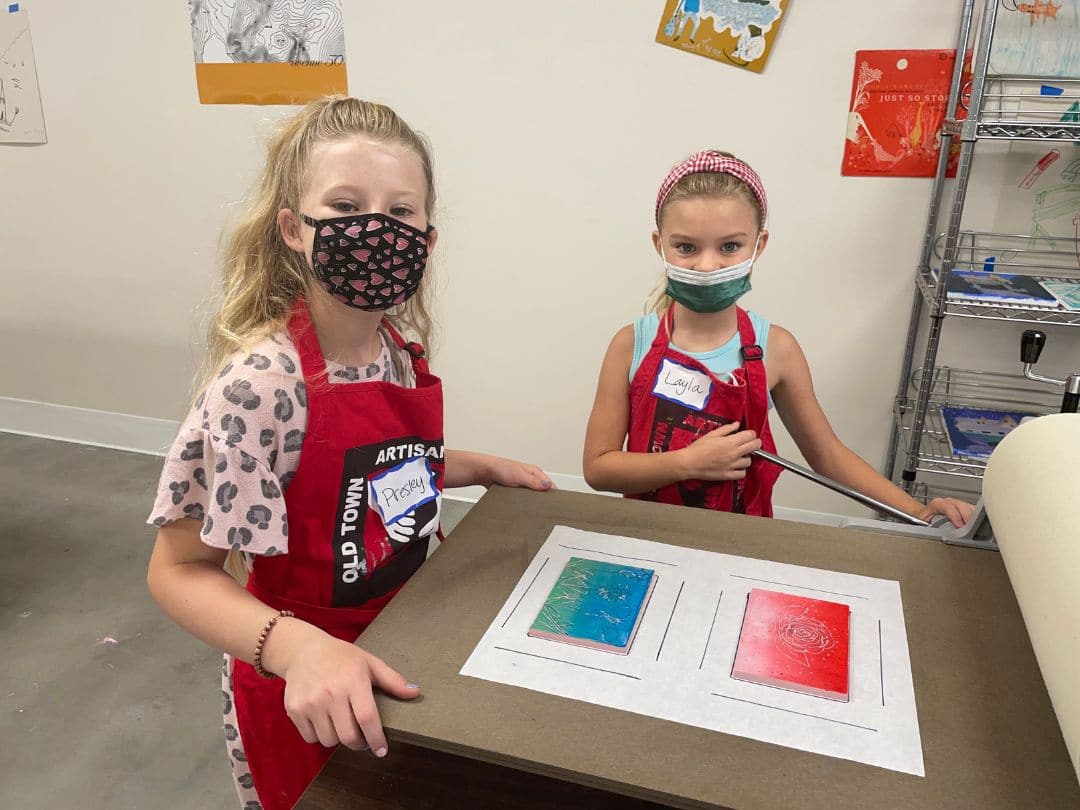 Help provide over 25,000 art experiences a year!