"I believe art is medicine and food for the soul. There needs to be a place to provide the tools, inspiration, and education for people of all ages and abilities."
– Victory Grund, Founder
Victory Grund experienced first-hand the transformative power of art. Following some years caring for her parents full-time, Victory was left feeling empty and without purpose when they passed. A concerned friend suggested she try a clay class. When that class provided a sense of calm and healing she needed, Victory quickly knew this was her new passion.
Victory's experience that "art heals", along with her volunteer work, culminated in her seeing a true need for art experiences to be immersed in the lives of everyone. She was inspired to share this gift with others and ensure that art is part of people's lives. How this would be accomplished was still unclear.
Volunteering at the Boys & Girls Club one day, she noticed that not all children were engaged in a sport activity, so she thought what if they had an art class to participate in. This initial thought led her to set-up one art class, and soon after, the wheels were in motion. Victory had found her calling to serve the community by providing art instruction, and Old Town Artisan Studios was founded.
Art is Medicine and Food for the Soul
Now more than ever, art can heal…
" I enjoy seeing the thrill and sense of accomplishment on the (Alzheimer) students' faces when completing their finished artwork. And no matter the talent level, they are happy and grateful for a relaxing art experience."
– Fused Glass Instructor, Kelly Walter
The individuals we touch through art include children and families in need, kids in after-school programs, children and adults with special needs, seniors and veterans.
A 501(c)(3) non-profit organization, Old Town Artisan Studios partners with and is supported by dedicated individuals, businesses, schools and other non-profit organizations to provide free or reduced-fee classes in and out of the Studio. If you represent a group interested in partnering with us, or if you know of one that would benefit from involvement in one of our programs, please contact us today!
Today, over 13 years later, Old Town Artisan Studios collaborates with many local businesses and organizations, offering on- and off-site, free and reduced-fee classes, to provide over 25,000 art experiences annually.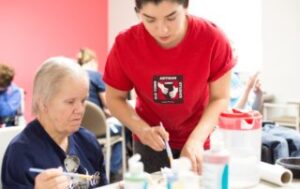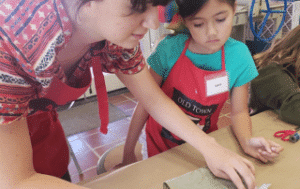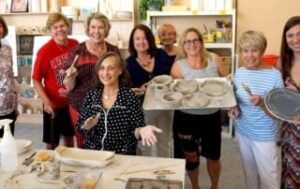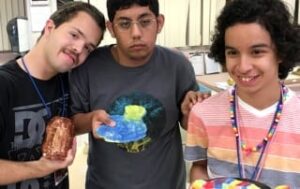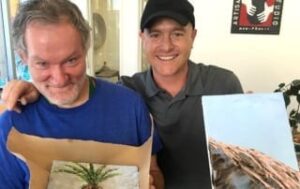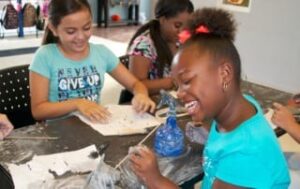 Mission
We believe art is healing and has and everlasting impact on us and the world around us.
Outreach
Providing art experiences in-studio and bringing art to our friends who cannot come to us.
Classes
Art is like food for the soul. Your participation in an art class also helps to feed our mission!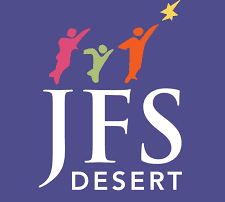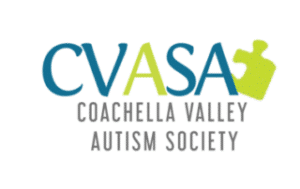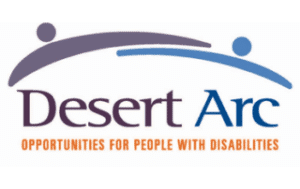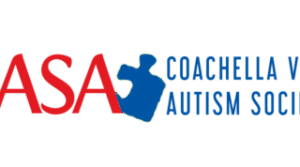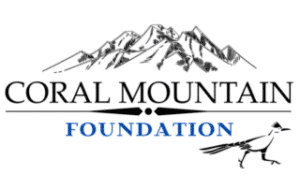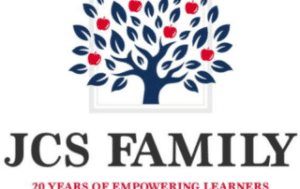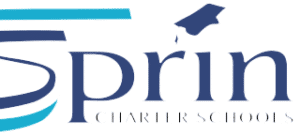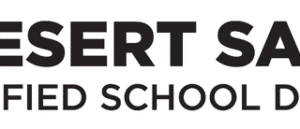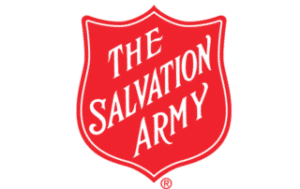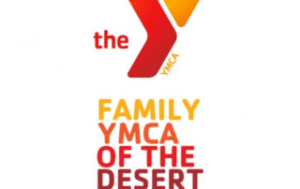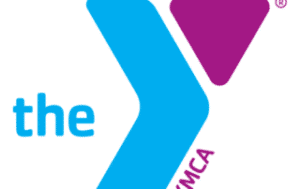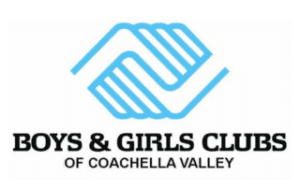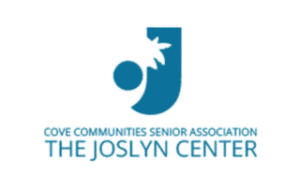 Learn more about our OUTREACH PROGRAMS and MOBILE MISSION!