Meet the Team!
With doors open to the public six days a week, Old Town Artisan Studios carries out its mission through the hard work of these stellar individuals.  Learn about our staff and instructors below.  Be sure to visit our campus and meet them in person!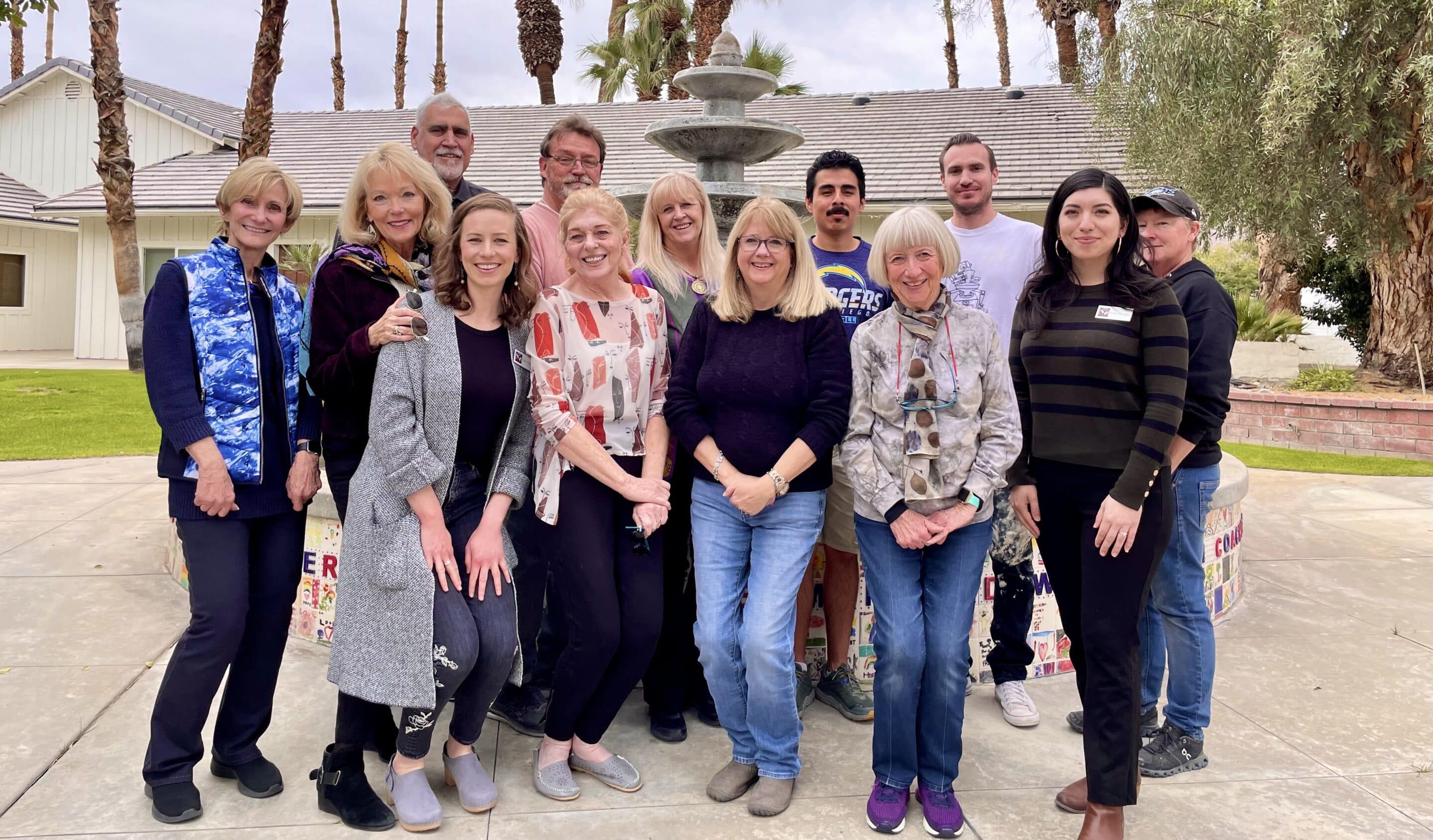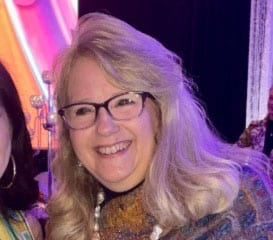 Now serving as Chief Operating Officer, Sue previously served as the General Manager at OTAS for the past five years. She continues to work incredibly hard to keep the organization running smoothly and efficiently.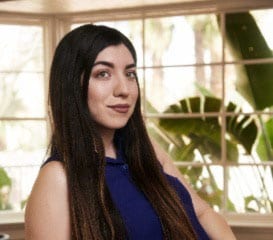 Ivanna Hansen
Director of Marketing & Volunteers
Ivanna began at OTAS teaching classes for the Outreach Program. She now coordinates all events, manages volunteers, and conducts all social media and marketing for the studios.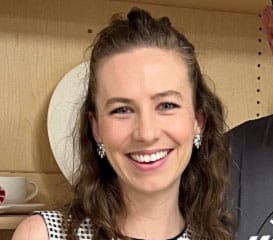 Katie first volunteered at OTAS when in high school.  After returning to the Coachella Valley in late 2020, she officially joined the team!  She is honored to help bring art to the community through her current role.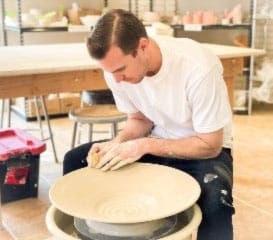 Colby has taught Ceramics, Pottery Wheel, and Outreach Classes at OTAS for the last five years. A highly-skilled ceramicist and contractor, Colby crafts marvelous works of art in between teaching students of all ages at OTAS.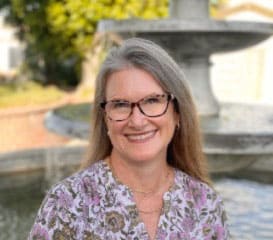 LeiAn joined the team in late 2021. With a background in Graphic Design, she keeps things organized and up to date in reception, retail, and Paint Your Own Pottery.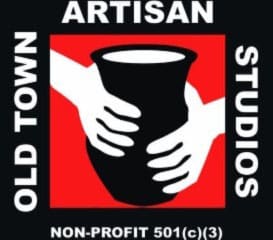 Teri Lee began at OTAS as a student and volunteer. Now she provides a smile and warm welcome to those who walk through the door, ready to take on any task.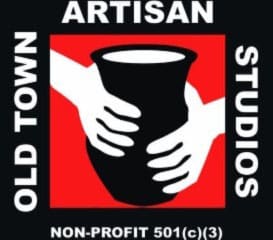 Kelly brings a warmth and passion to her work every day. From painting to patching and everything in between, Kelly keeps our beautiful campus in the best condition it can be.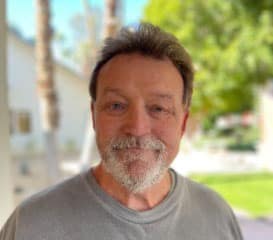 Roark Shirley
Kiln Technician & Ceramics Instructor
Experienced Potter and Executive Chef, Roark brings a wealth of knowledge and skill to the studios. He keeps the kilns firing non-stop while teaching ceramics classes for advanced students.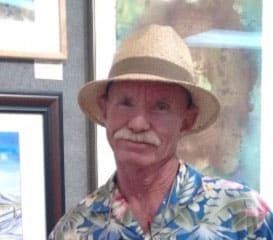 Dave Howell
Instructor – Watercolor
For Dave, Watercolor painting is an attempt to relate the emotion of nature's light show. He prefers watercolor because of its spontaneous and somewhat unpredictable nature. After a busy life as a firefighter and family provider he built a boat and sailed away for 10 years. After years of voyaging with his now wife Judy, Dave has moved back on land to La Quinta, California and teaches watercolor art at OTAS.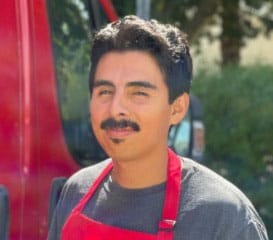 Frank Lemus
Instructor – Outreach Program
Frank started at Old Town Artisan studios in April 2022 and has been working with after school programs like the Boys and Girls Club, YMCA, Alzheimers, and children with special needs. An accomplished painter and muralist, Frank brings an intentional and calming presence his work and those he teaches.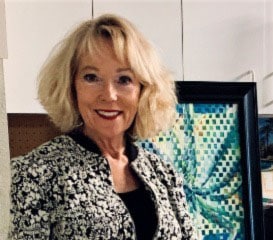 Karin Harris
Instructor – Watercolor
The illumination of color and the dance of shadows has always intrigued me. It is my quest to capture those elements in my work. Now in the Coachella Valley, I am pleased to be active in the Artists Council, Women Artists of the Desert, Desert Art Center and Coachella Valley Watercolor Society – where I am grateful for the awards & recognition I have received. Old Town Artisan Studios, Ironwood Art Group & the Art Museum are venues where I currently teach the 'Joy of Watercolor' and Water-Soluable Oils.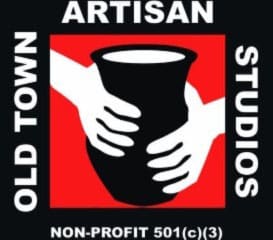 Kelly Walter
Instructor – Fused Glass
Kelly is a fused glass artist and instructor who has been teaching at OTAS since 2019.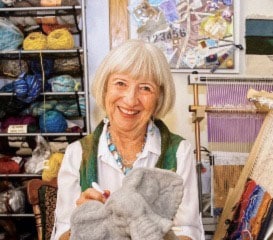 Nettie Roberts
Instructor – Fabric Arts, Jewelry, Mixed Media
I am a retired educator who has always found the need to have creative time. There is joy in sharing ideas and creating with others. I love working in different mediums. I do nuno felting, needle felting, tapestry weaving, gourd art, mixed media, encaustic art, gelli prints, acrylic pours, jewelry, and airdried clay. Enjoying creating in many forms, one is never bored. I have been with Old Town Artisans for over four years and truly believe in its mission.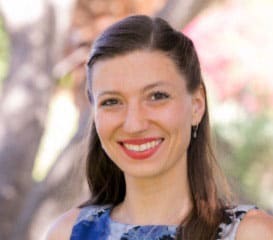 Stefania Ford
Instructor – Pottery Friends
Stefania has been OTAS since the very beginnng. A full-time elementary school teacher, Stefania still teaches a weekly class at OTAS called Pottery Friends, instructing adults with special needs.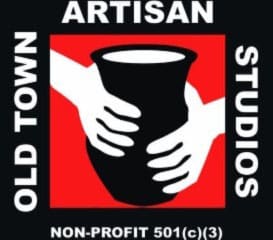 Robin Hart
Instructor – Pottery Wheel
An experienced potter, Robin creates beautiully-crafted pieces from her home studio. Previously a student on campus, she now teaches private lessons in Pottery Wheel at OTAS.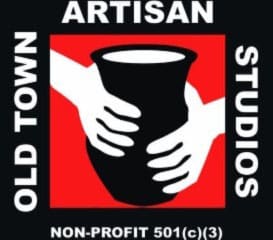 Jessica Jordan
Instructor – Outreach Program
Jess is our newest member of the team!  Previously a student, Jess now teaches class for the Outreach Program and assists the kiln technician.